Evidence Live is a space for the dissemination and use of evidence to benefit health care systems and influence public health issues globally, offering public and patient education and contribution to economic modelling an affordable health service. It offers access to internationally renowned essential medical research and provides evidence that can influence the delivery of health system on a global scale. The conference offers a platform to orchestrate change in national and international health care systems, developing and sharing research that influences public health and economic issues.
Evidence based medicine in the BMJ
The BMJ has been championing evidence based medicine, since the editorial from David Sackett
Evidence based medicine: what it is and what it isn't set out the tennants of the movement - as he explained, "It's about integrating individual clinical expertise and the best external evidence". EBM's road from fringe movement to it's central place in healthcare was not easy, as some of the key members explain in this Oral History project from JAMA and The BMJ,
Browse the tools, resources and articles available from across BMJ to learn, debate or apply EBM:
Learn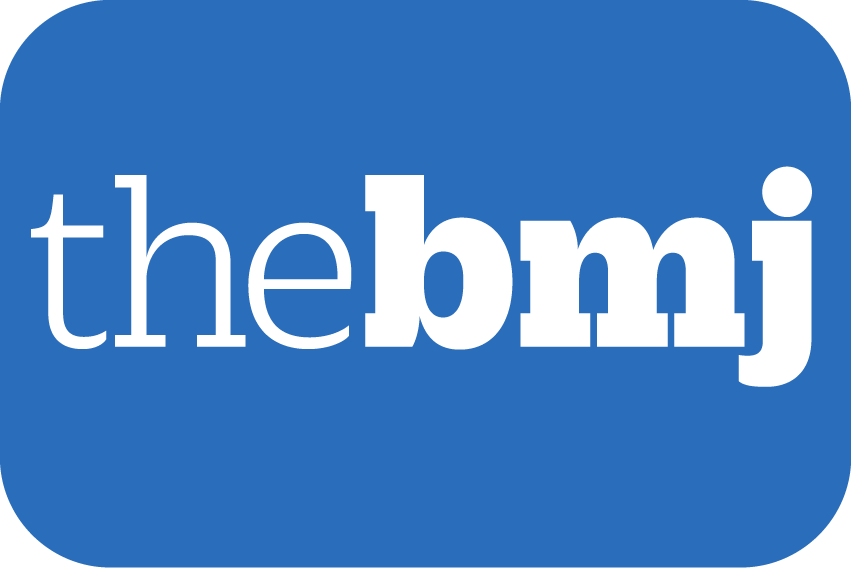 Problems of stopping trials early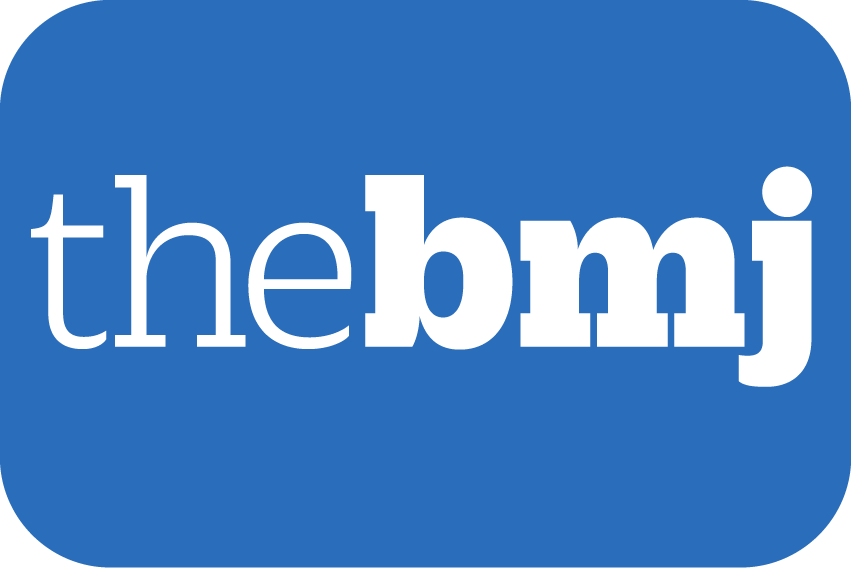 Grading quality of evidence and strength of recommendations for diagno…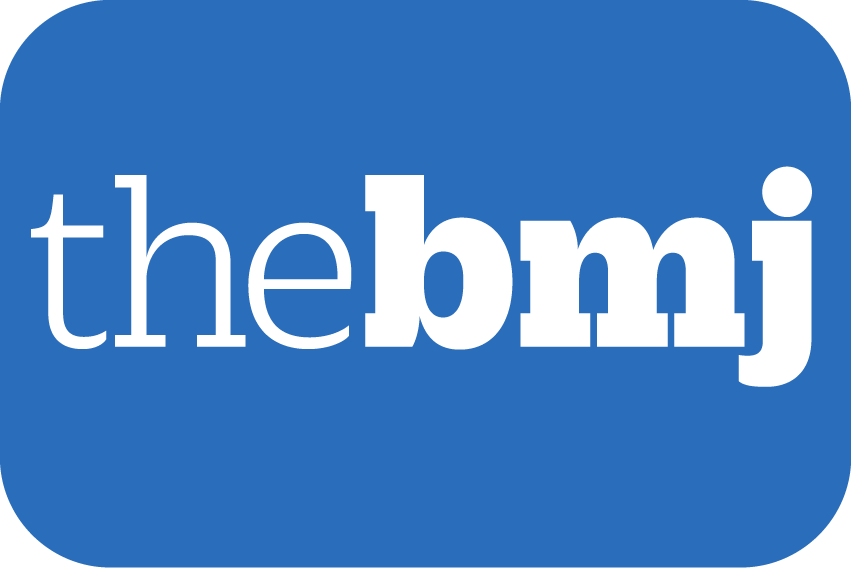 Diagnostic strategies used in primary care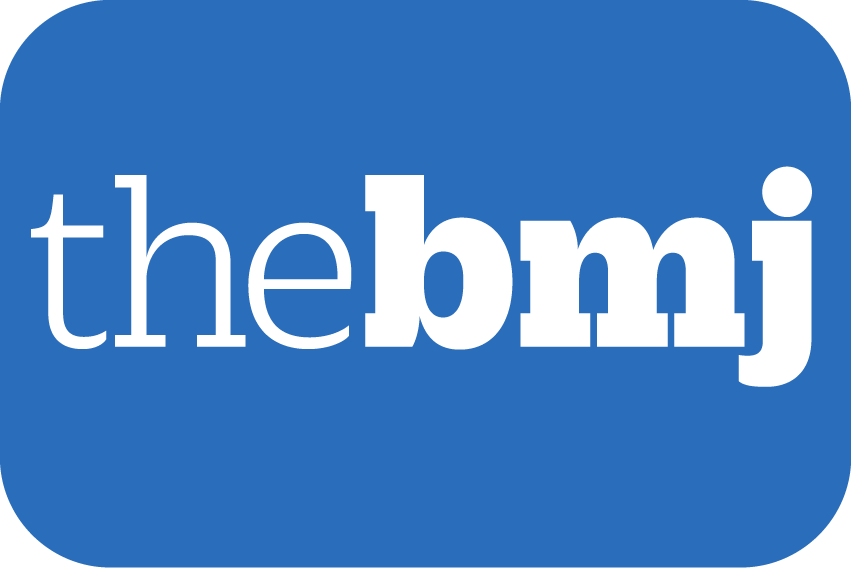 Diagnosis using "test of treatment"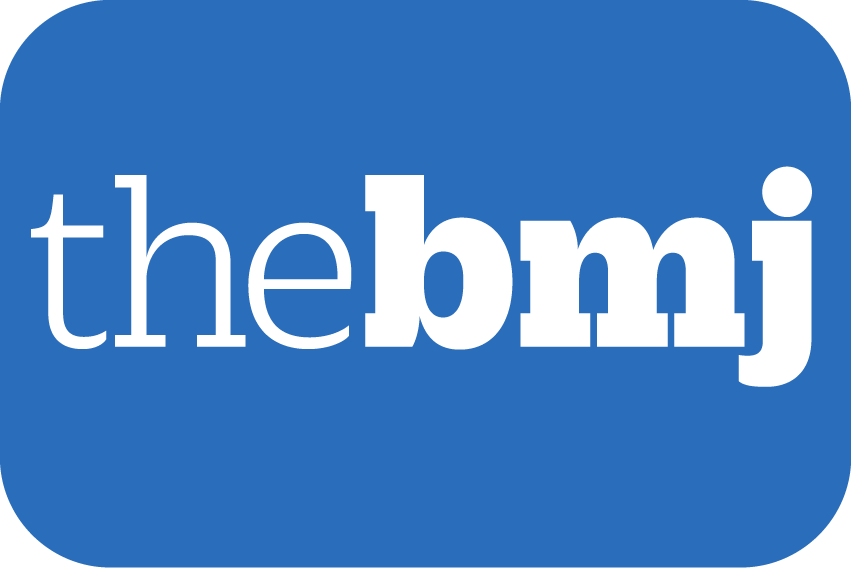 Test of time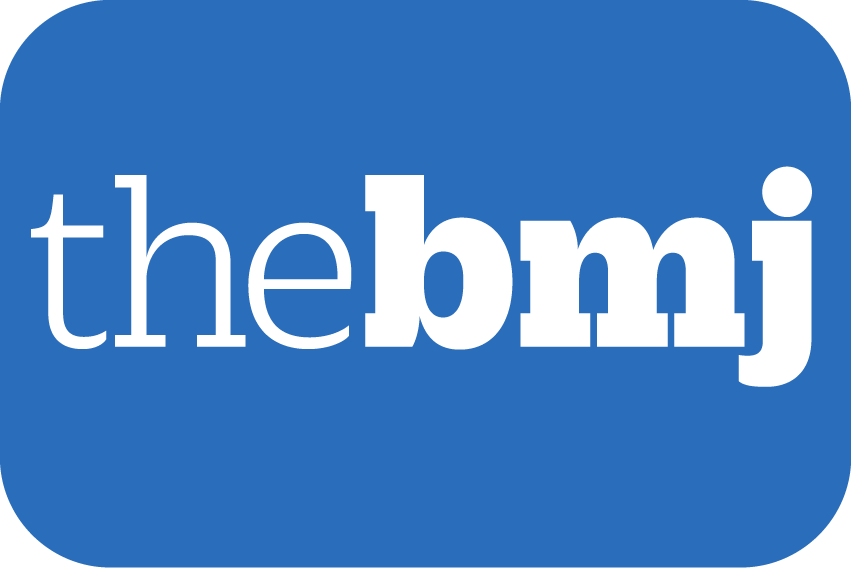 Clinical prediction rules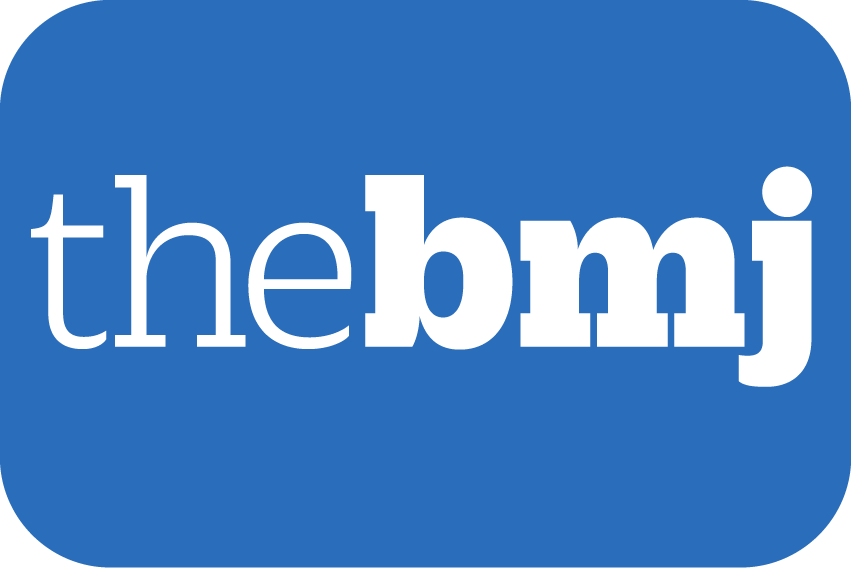 Using probabilistic reasoning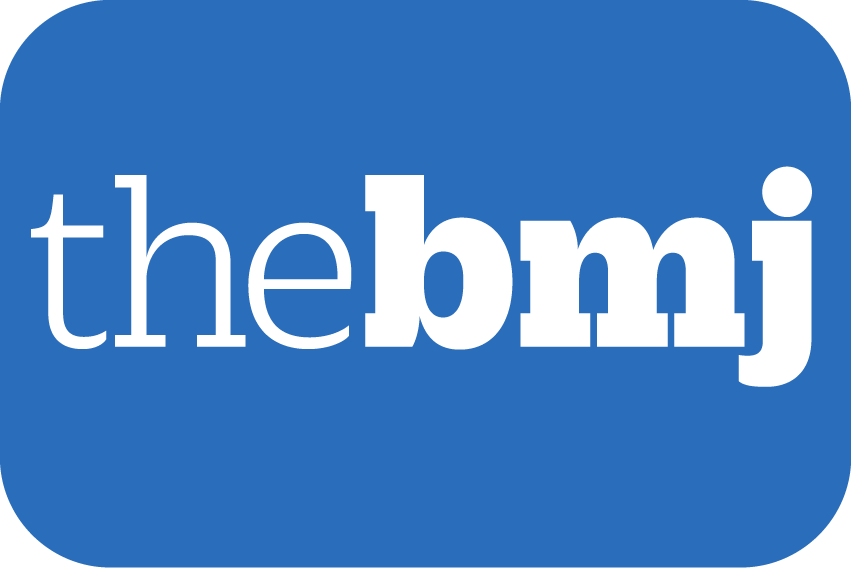 GRADE: an emerging consensus on rating quality of evidence and strengt…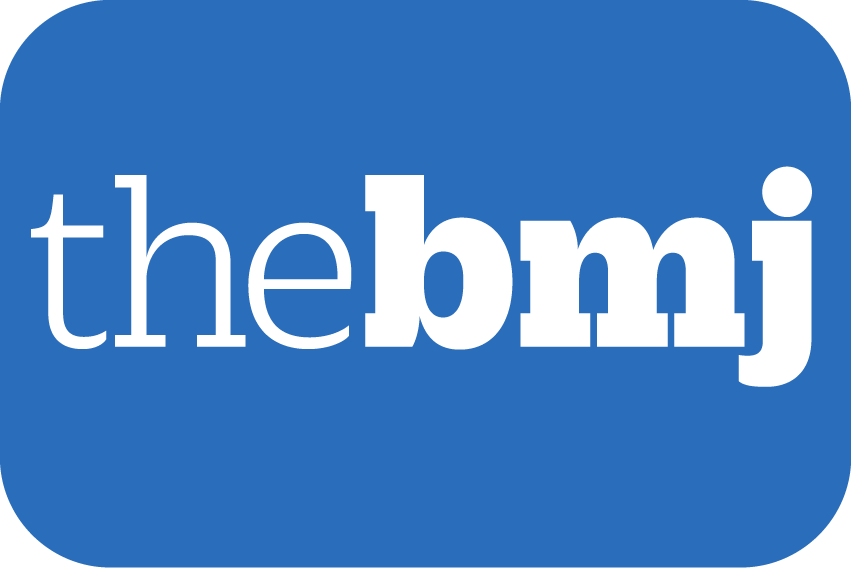 What is "quality of evidence" and why is it important to clinicians?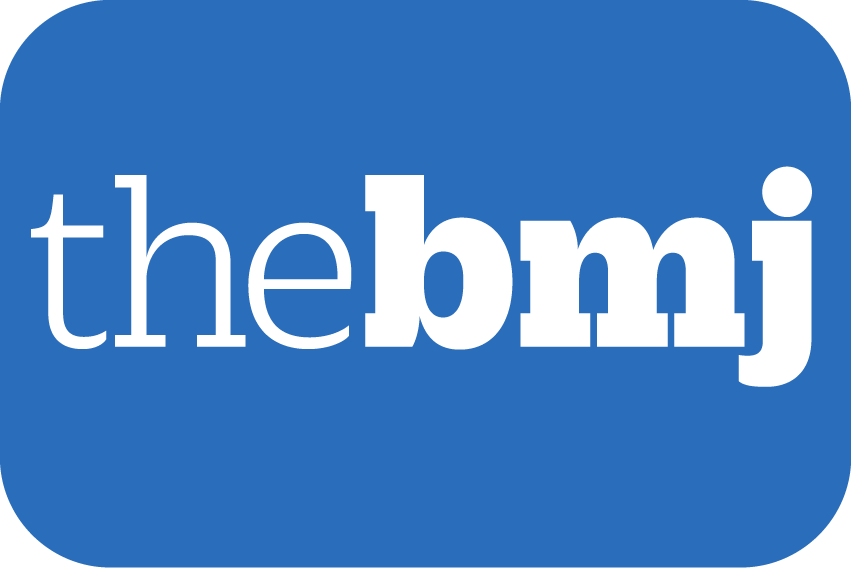 Going from evidence to recommendations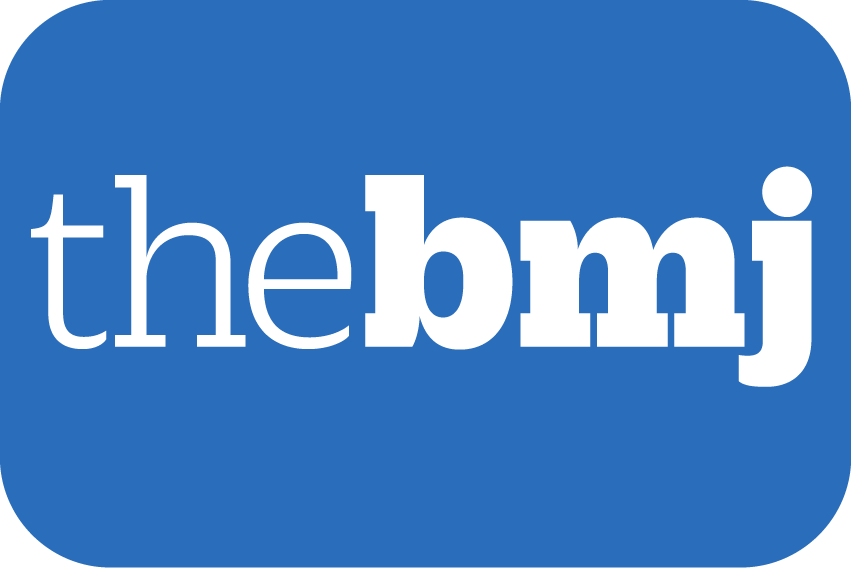 Incorporating considerations of resources use into grading recommendat…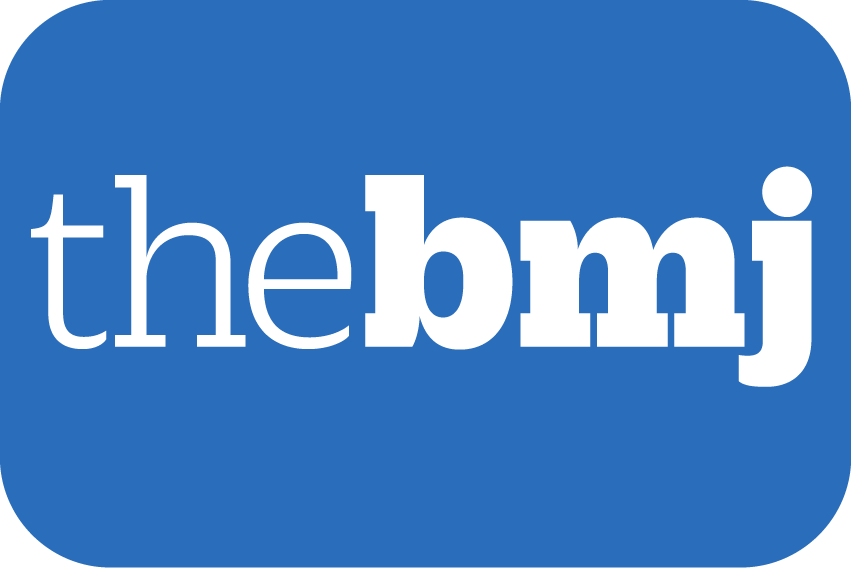 Use of GRADE grid to reach decisions on clinical practice guidelines w…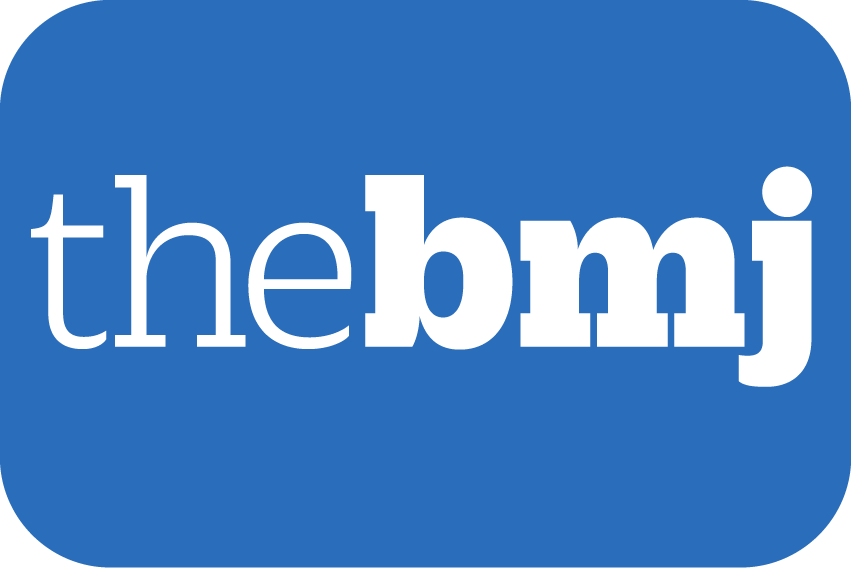 The need to consider the wider agenda in systematic reviews and meta-a…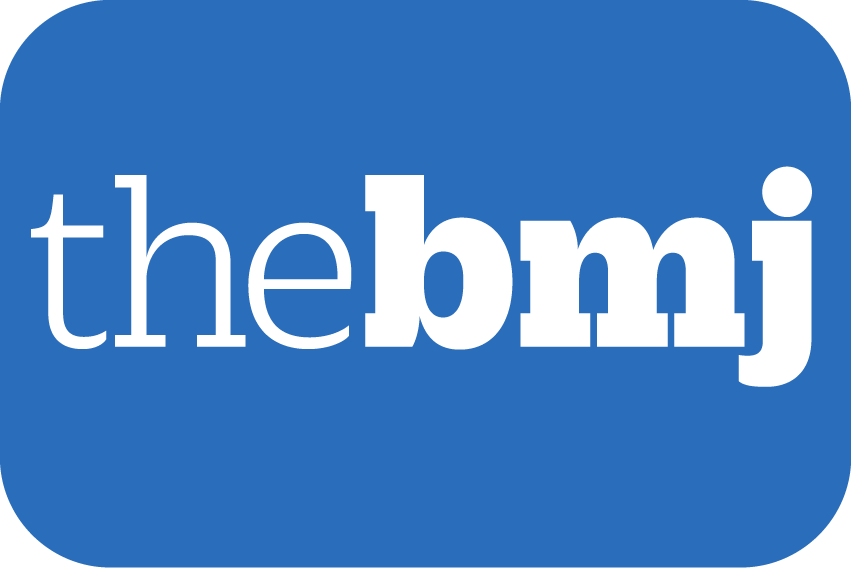 Strengthening the reporting of observational studies in epidemiology (…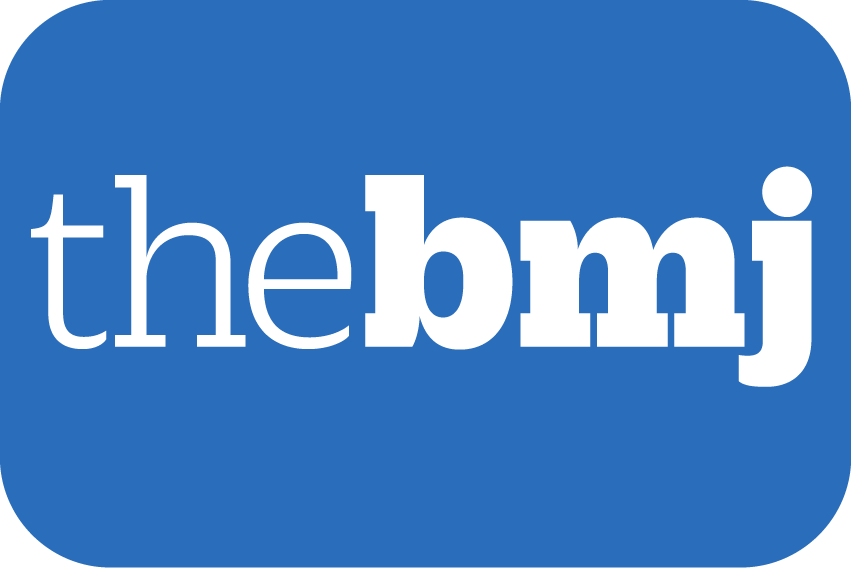 THEME ISSUE
An introduction to reading and appraising qualitative research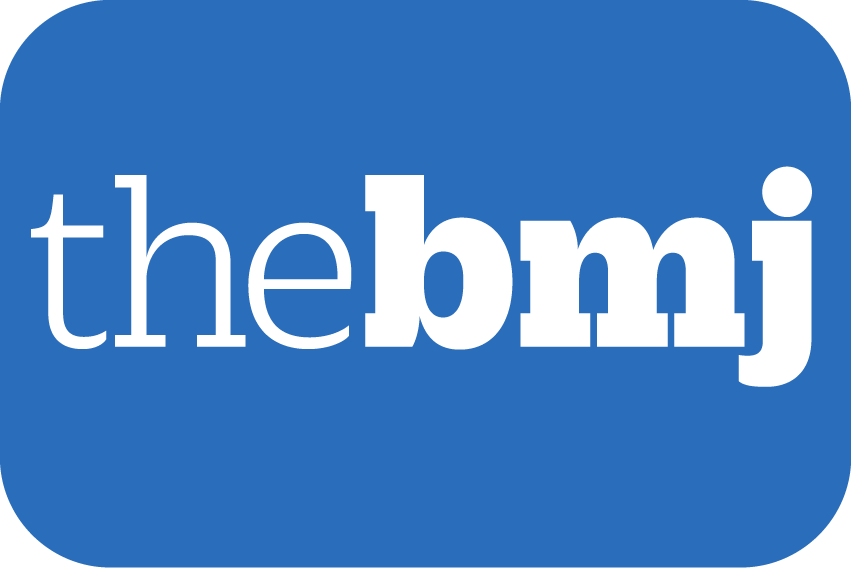 When are randomised trials unnecessary? Picking signal from noise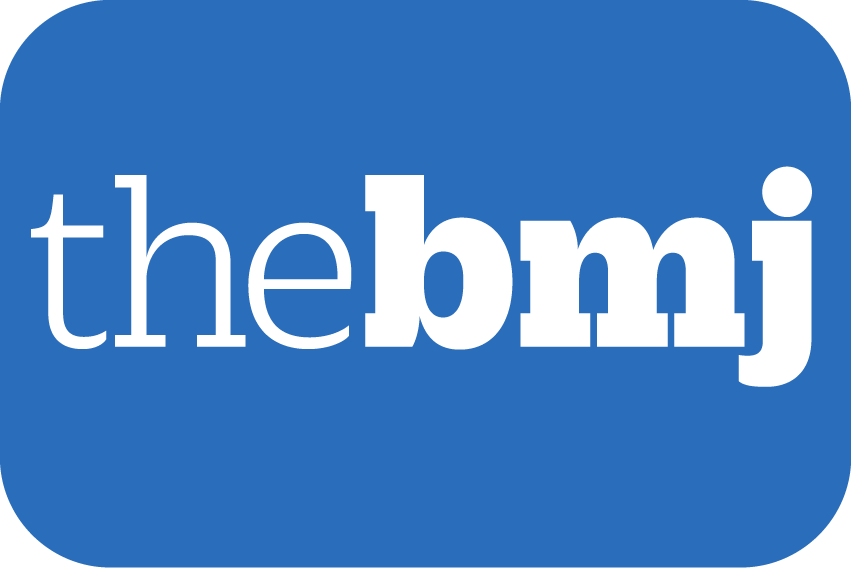 What is missing from descriptions of treatment in trials and reviews?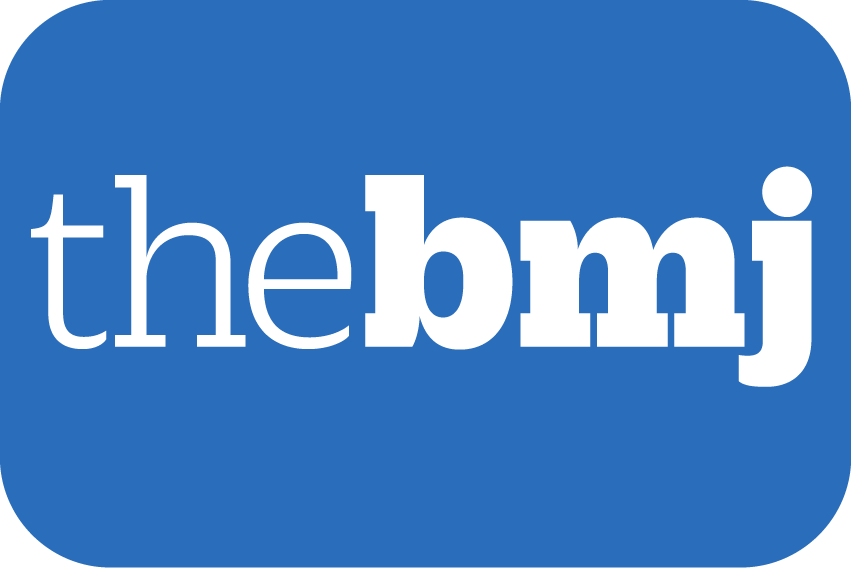 Graphical method for depicting randomised trials of complex interventi…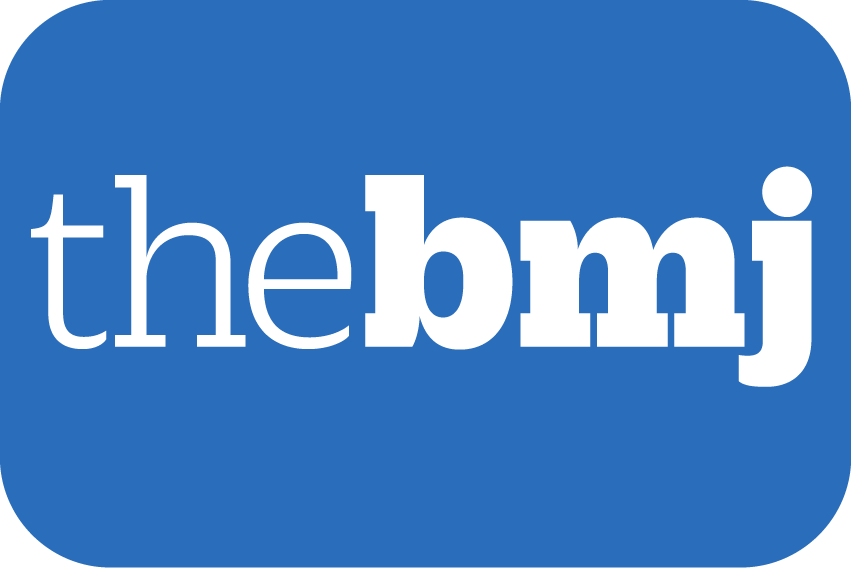 Teaching evidence based medicine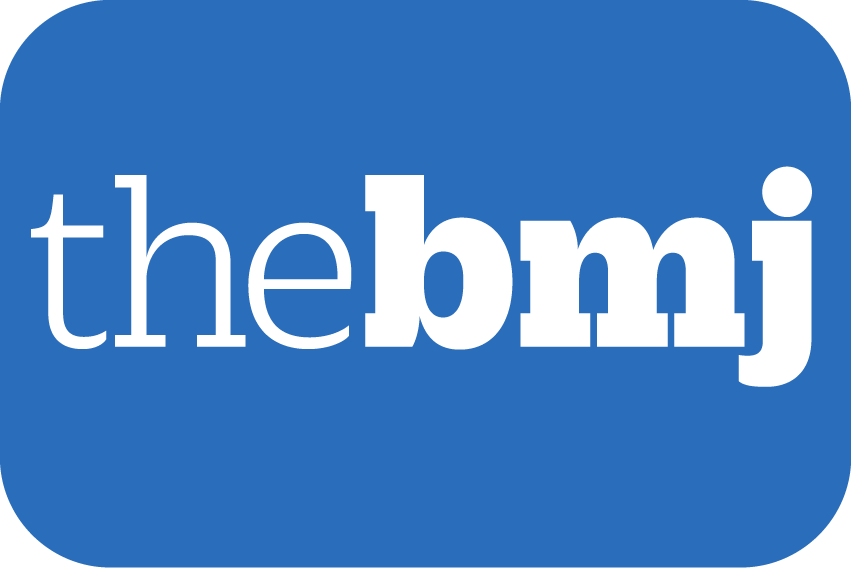 How to read a paper series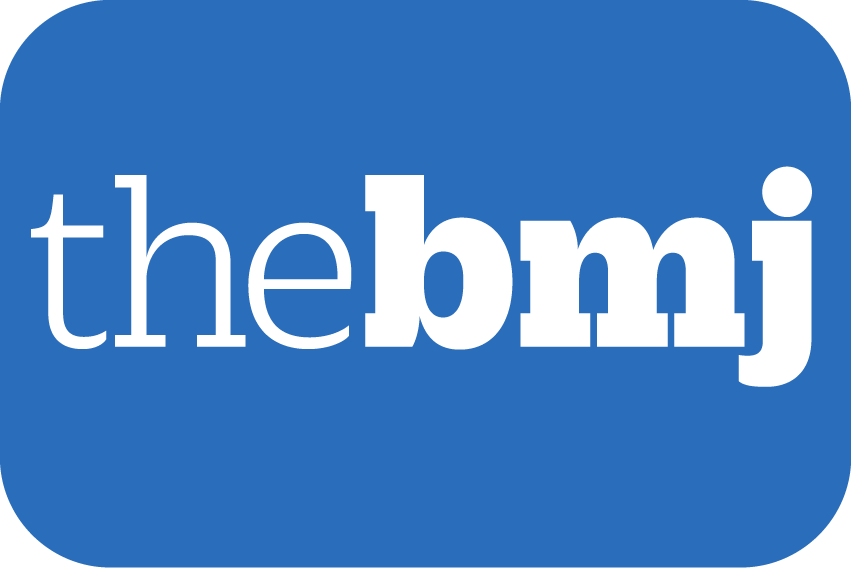 ENDGAMES
Units of sampling, observation, and analysis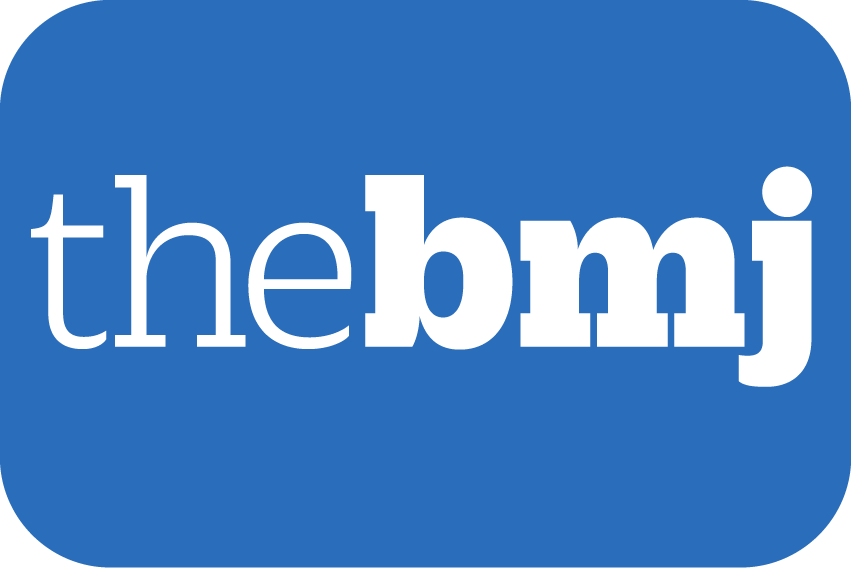 ENDGAMES
Randomised controlled trials: understanding confounding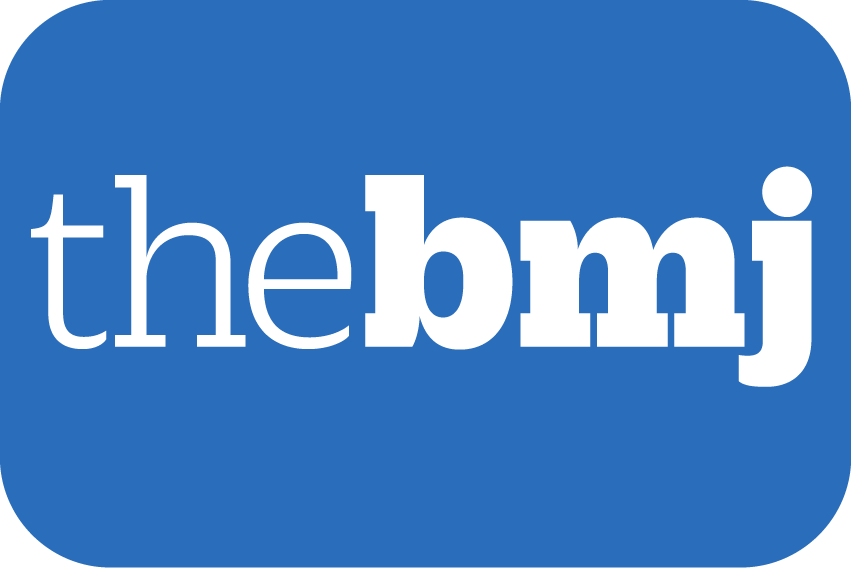 ENDGAMES
Understanding the ecological fallacy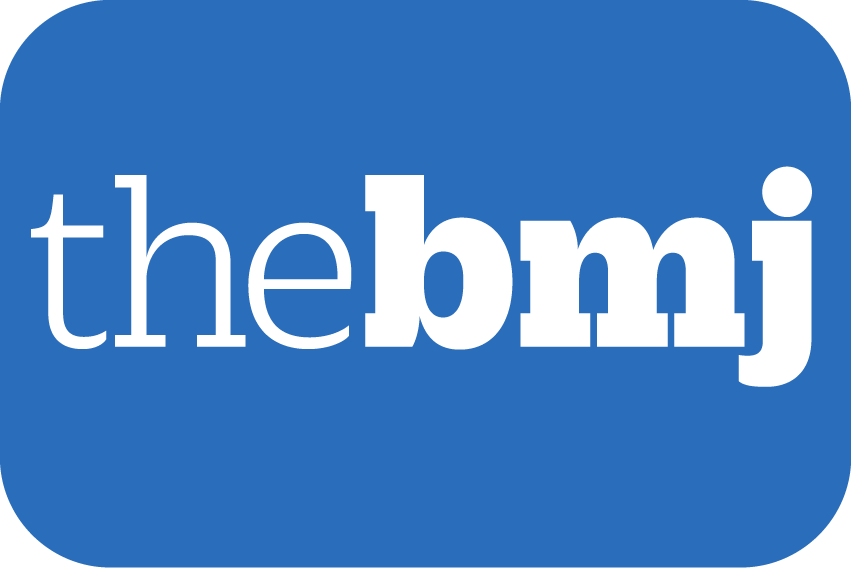 ENDGAMES
How to read a funnel plot in a meta-analysis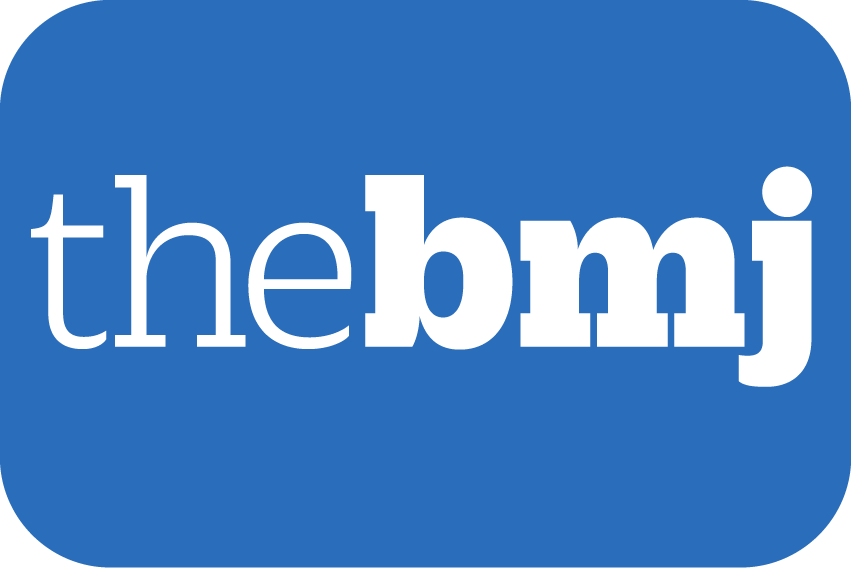 ENDGAMES
Understanding the Hawthorne effect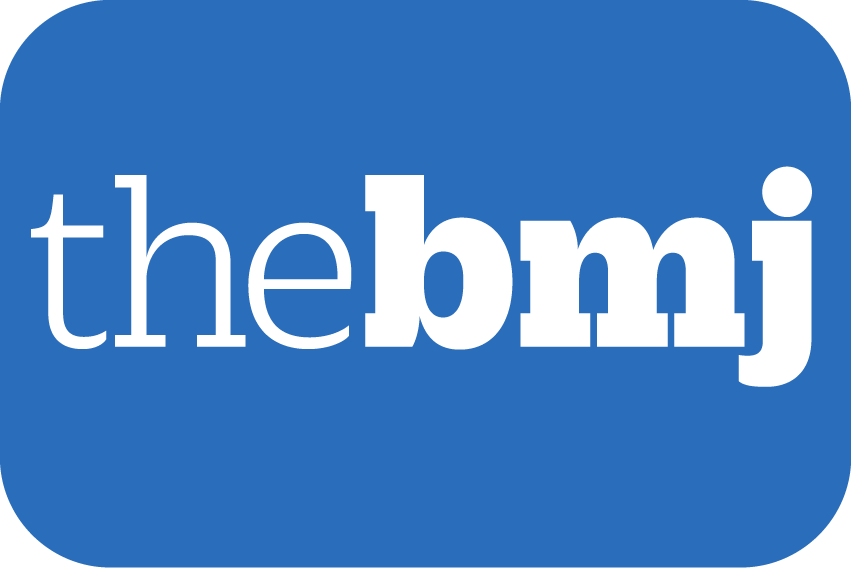 ENDGAMES
Interpreting hazard ratios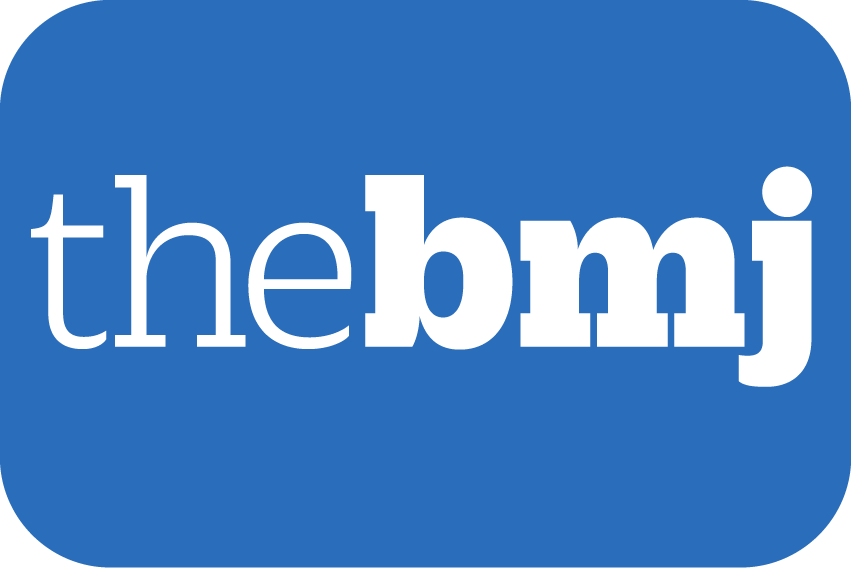 ENDGAMES
What is publication bias in a meta-analysis?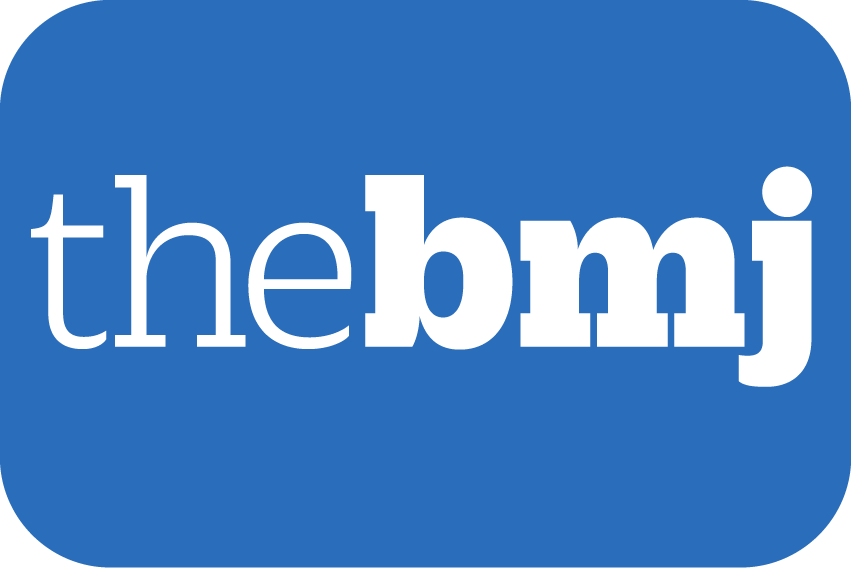 ENDGAMES
Bias in randomised controlled trials: comparison of crossover group an…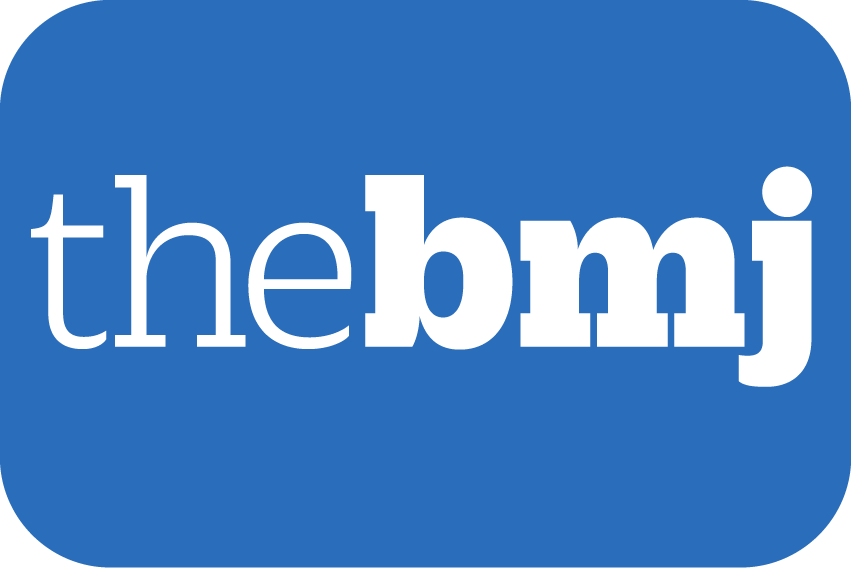 ENDGAMES
Multistage sampling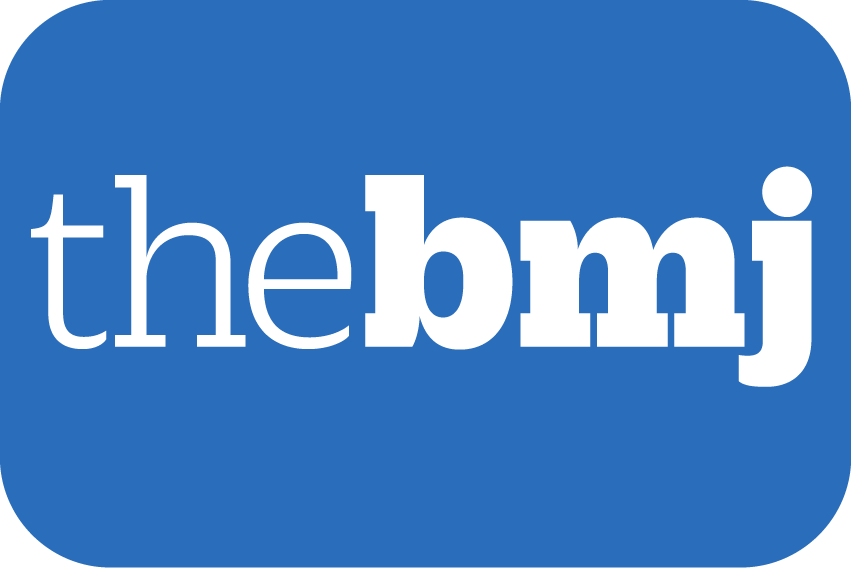 ENDGAMES
How to read a forest plot in a meta-analysis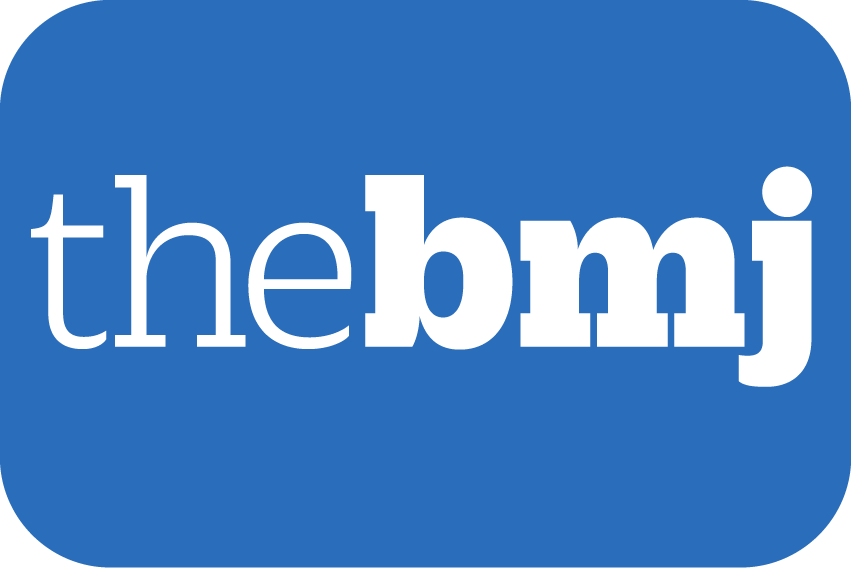 ENDGAMES
Bias in experimental study designs: randomised controlled trials with …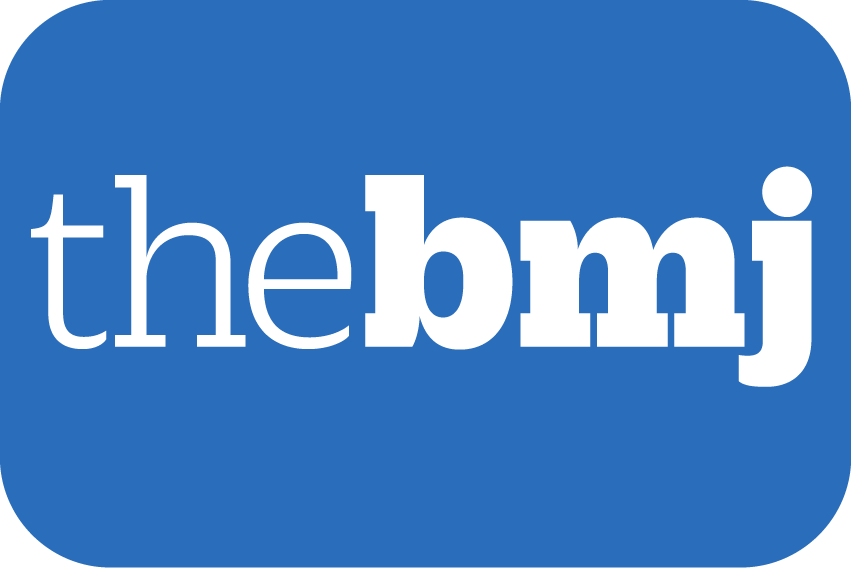 ENDGAMES
Placebos and sham treatments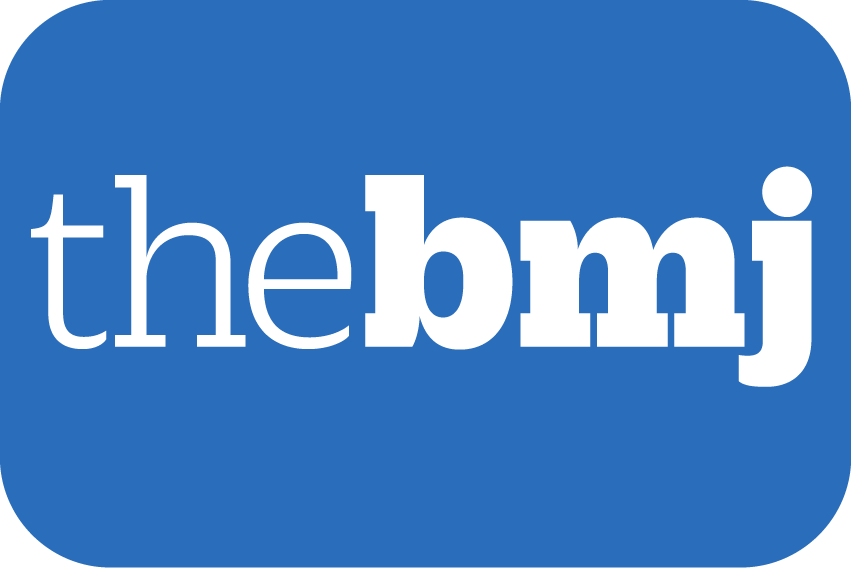 ENDGAMES
A comparison of sampling error and standard error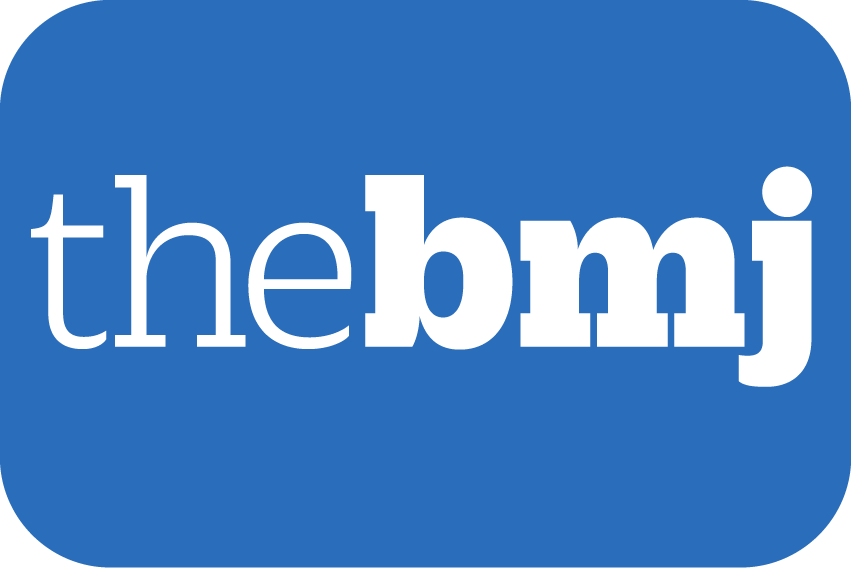 ENDGAMES
What is significance?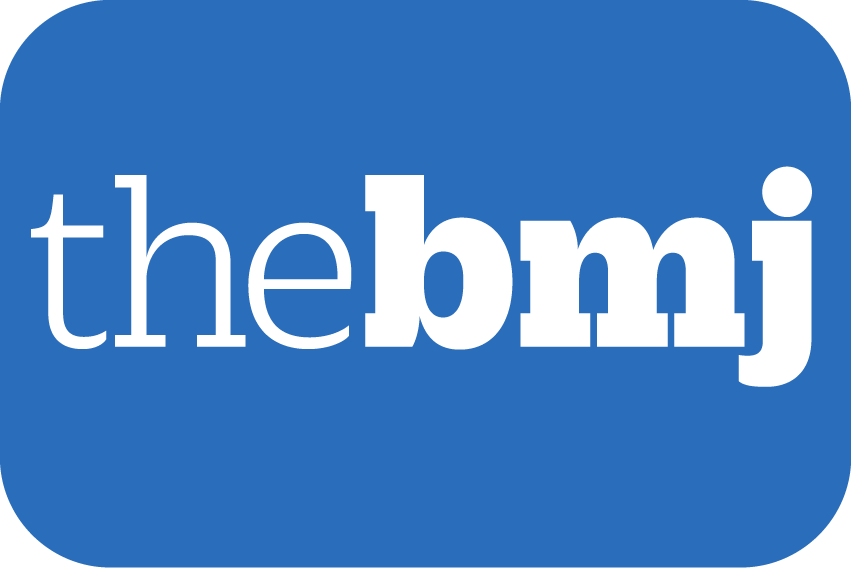 ENDGAMES
Randomised controlled trials: understanding power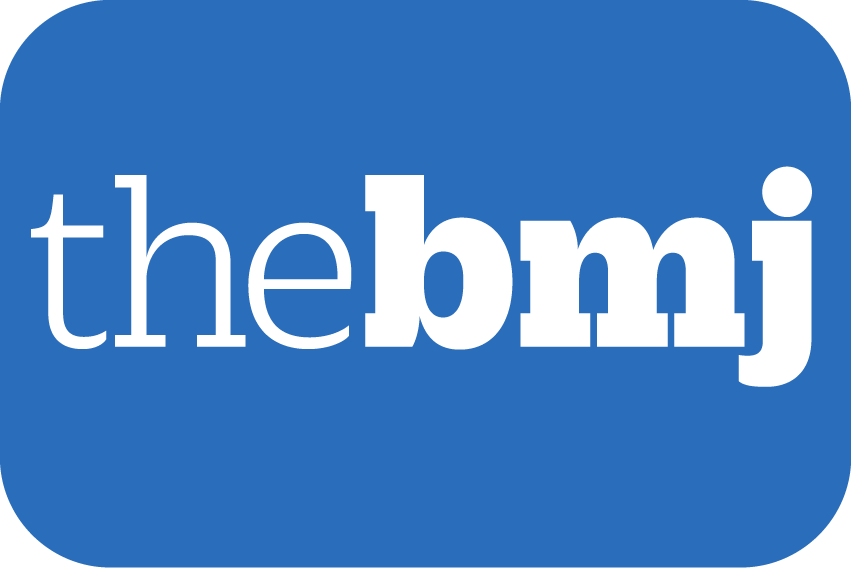 ENDGAMES
Uncertainty in sample estimates: standard error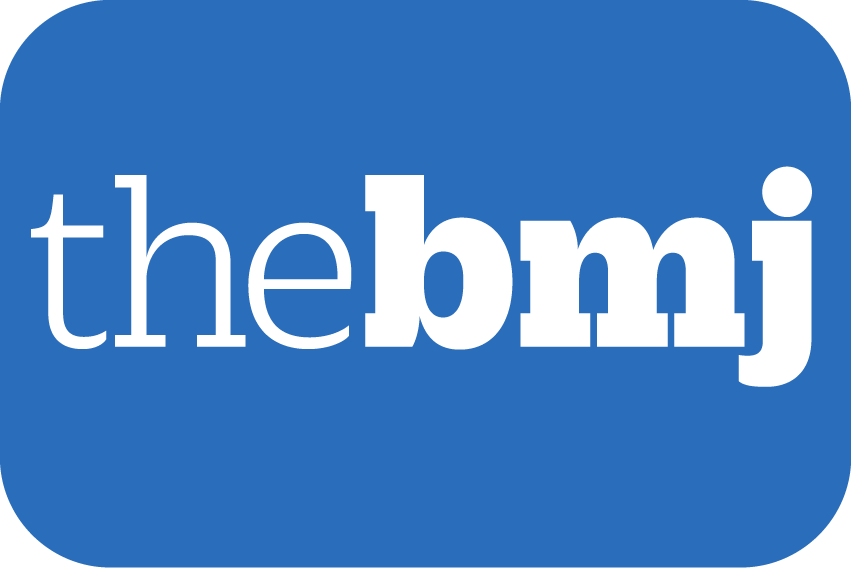 ENDGAMES
What are the risks?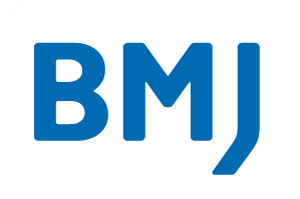 LEARNING
Evidence based medicine: a users' guide 1 hour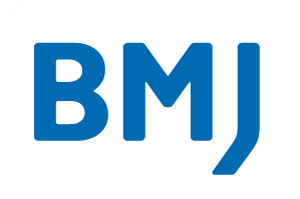 LEARNING
Evidence based medicine: how to find the answers to your clinical ques…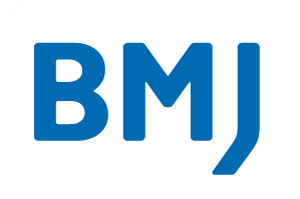 LEARNING
Understanding statistics 1 hour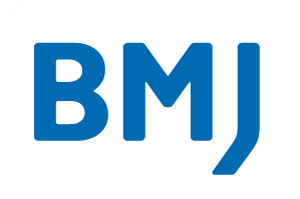 LEARNING
Understanding statistics 2: is there a significant difference? 1 hour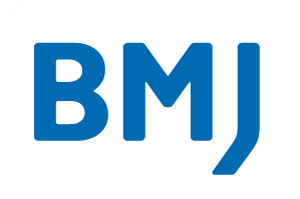 CE BLOGS
(Caroline to categorise)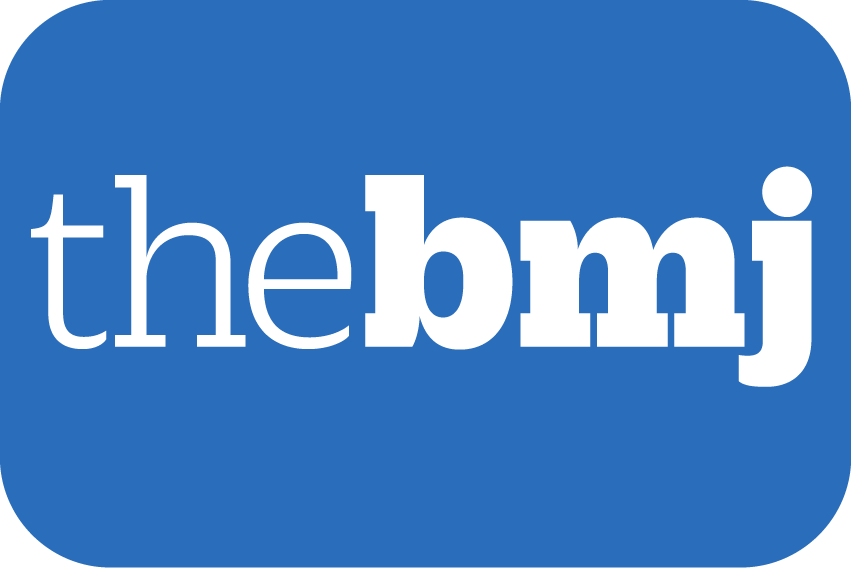 BLOGS
Muir Gray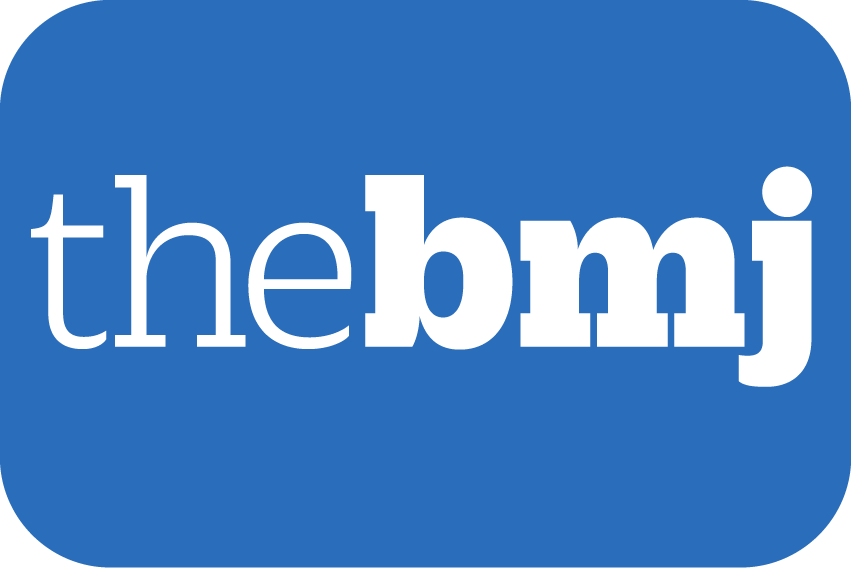 BLOGS
Neal Maskrey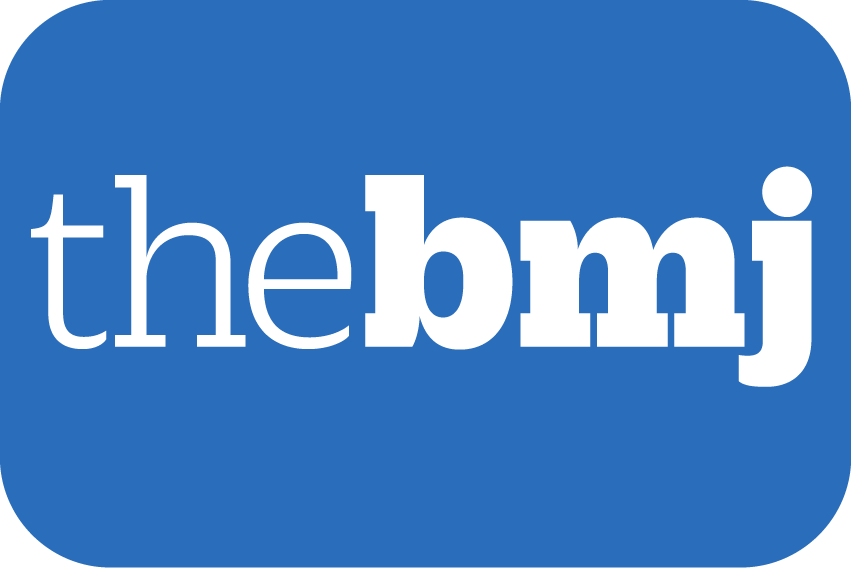 BLOGS
Paul Glasziou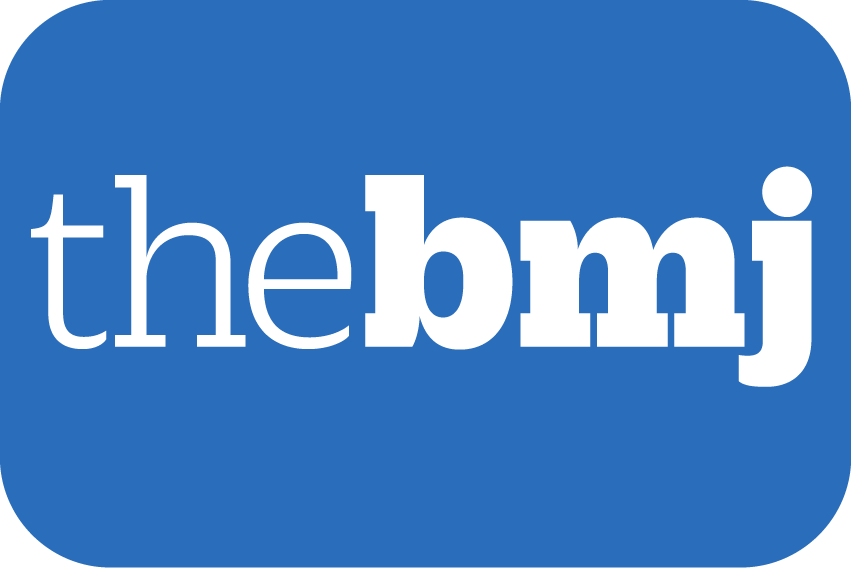 BLOGS
Paul Glasziou and Iain Chalmers (Research Waste)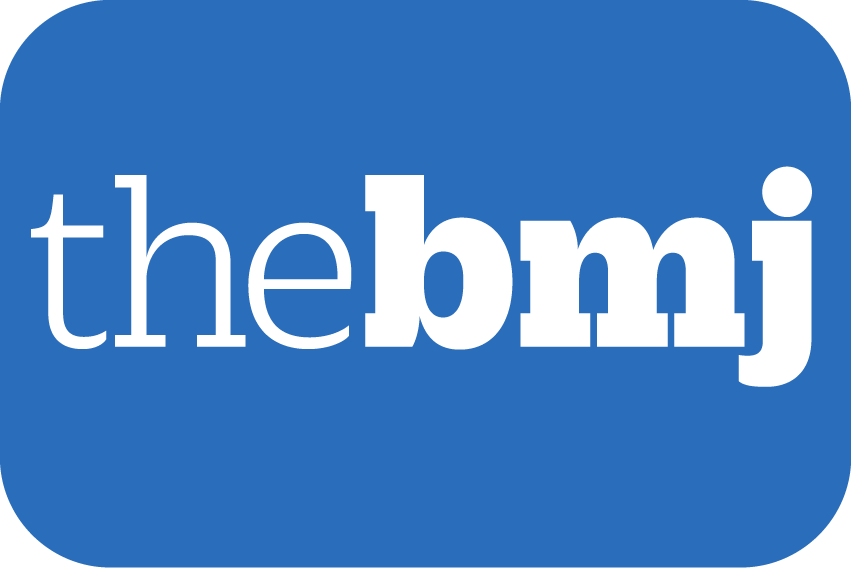 BLOGS
Too Much Medicine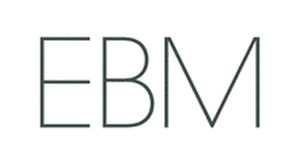 BLOGS
EBM Journal blogs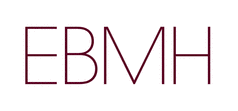 BLOGS
(NOTE: includes links to their Google hangouts)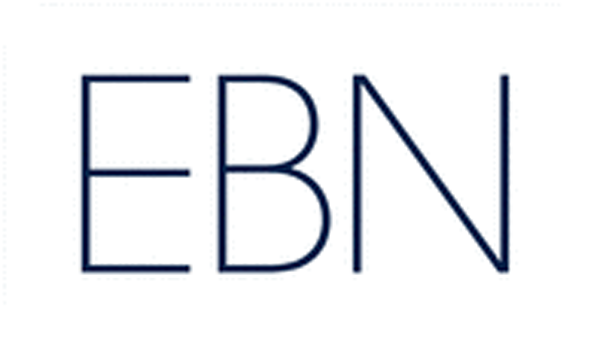 BLOGS
EBN Journal blogs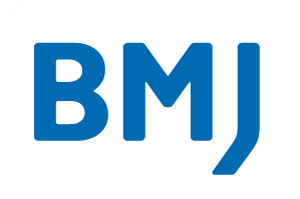 CE PODCASTS
BMJ CE Podcasts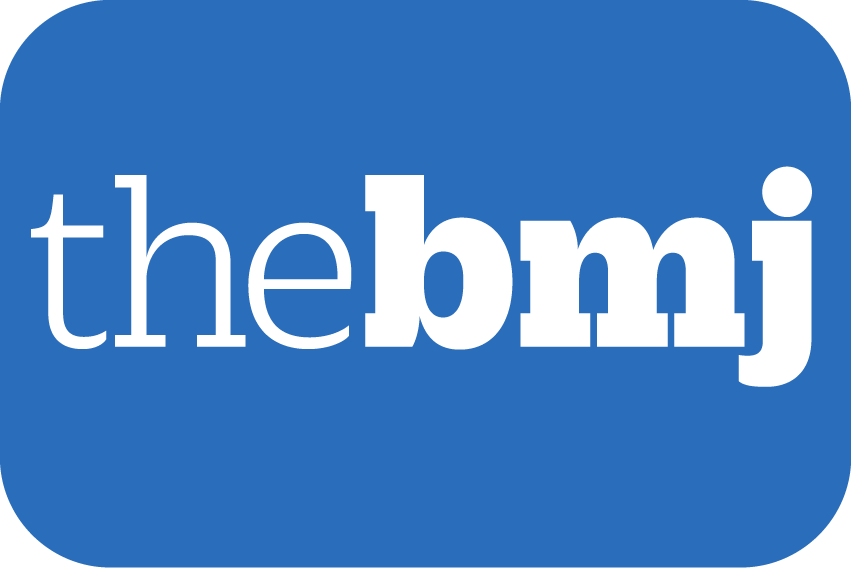 PODCASTS
Methodological gloss won't fix a rubbish evidence base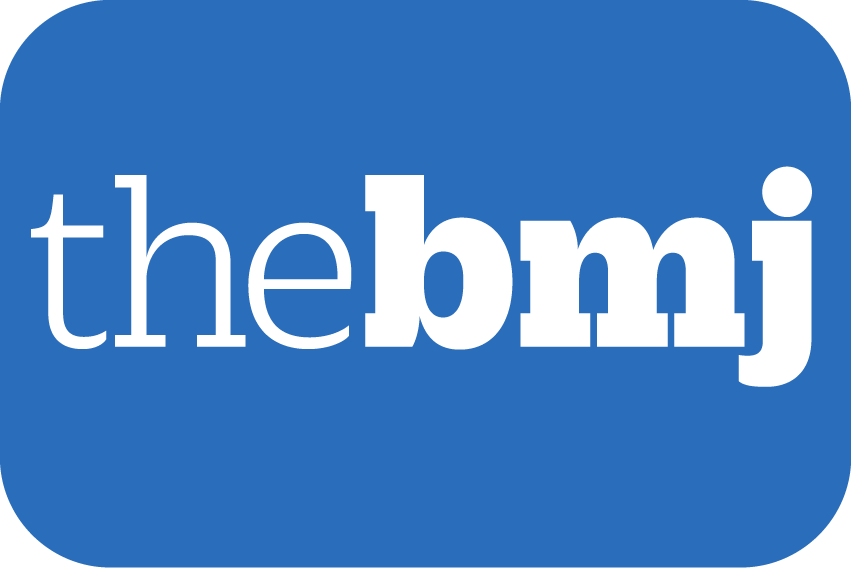 PODCASTS
Patient spotlight - patient centred care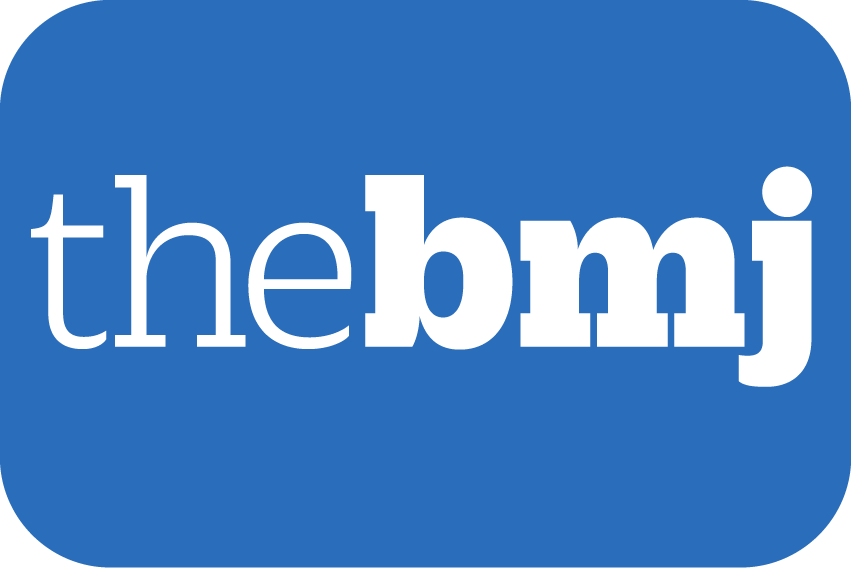 PODCASTS
How to diagnose overdiagnosis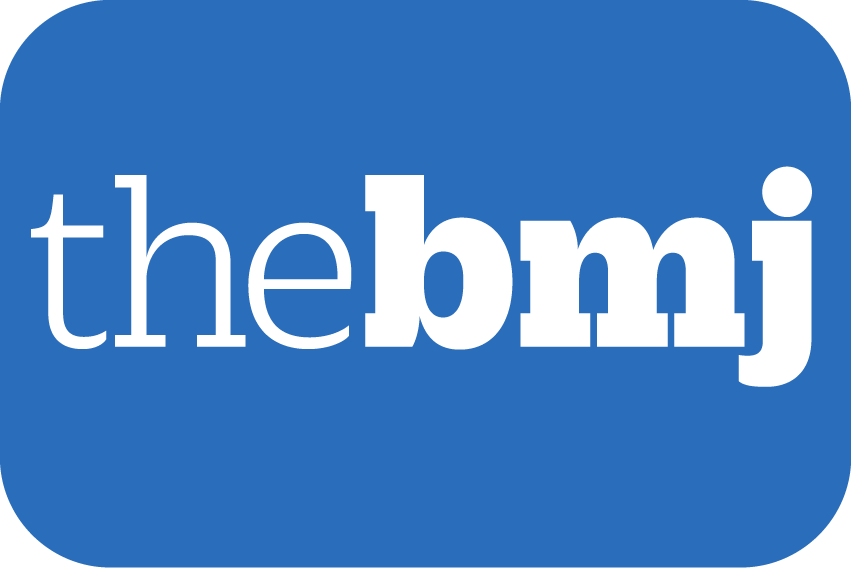 PODCASTS
Cancer screening - does it save lives?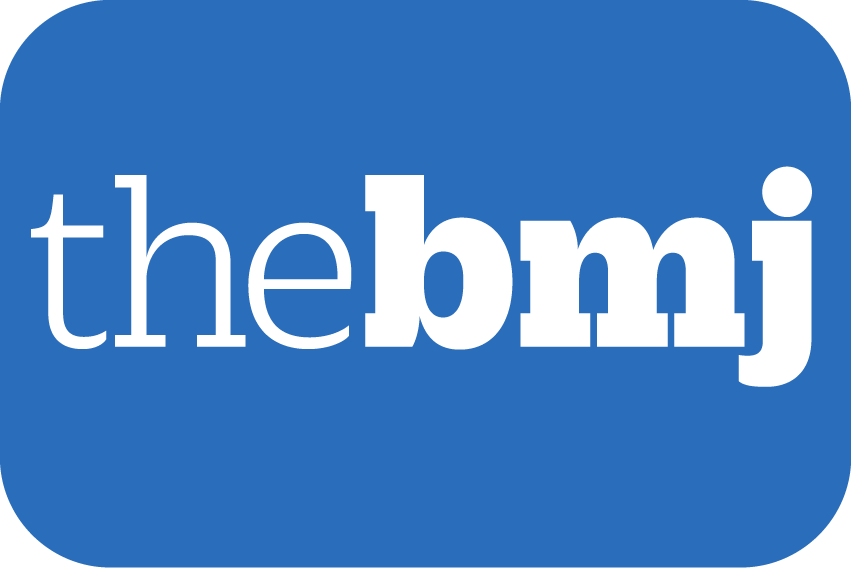 PODCASTS
Preventing overdiagnosis - the problems with screening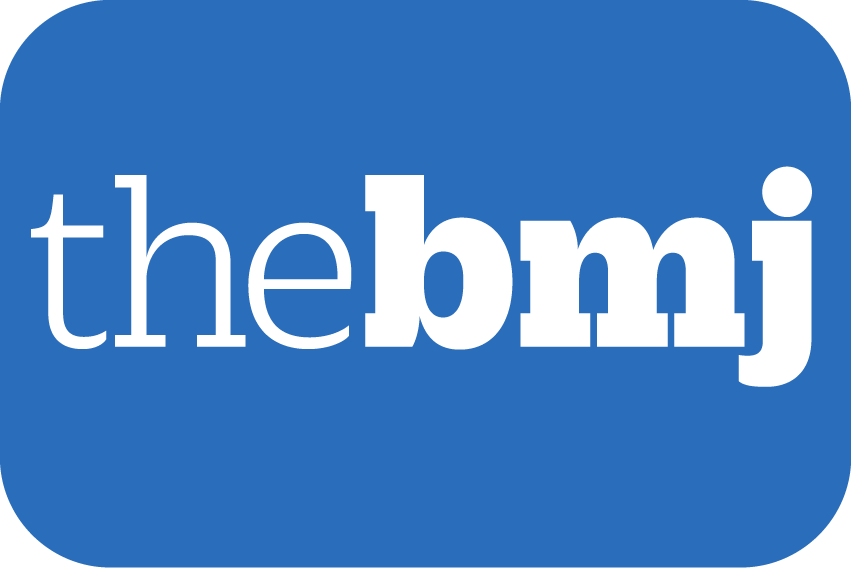 PODCASTS
Helicobacter pylori - new evidence, and when to test and treat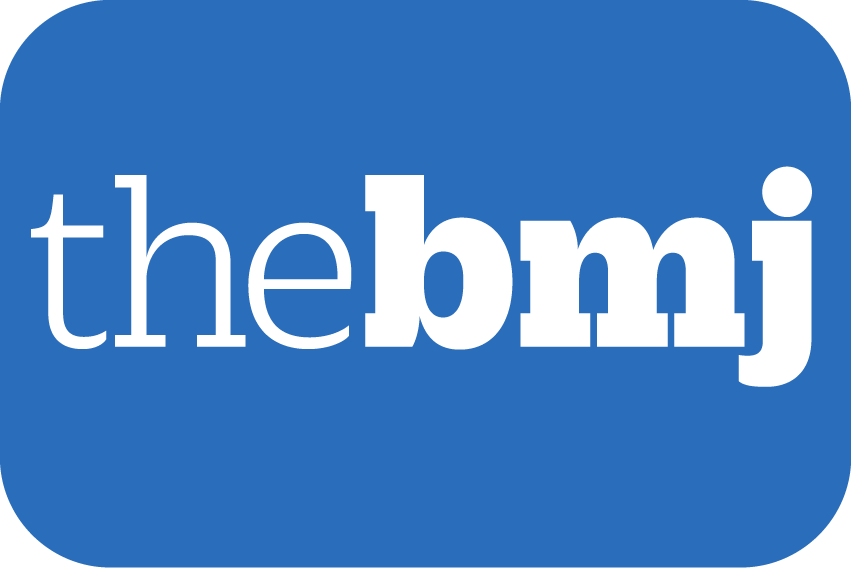 PODCASTS
Tamiflu US Press Conference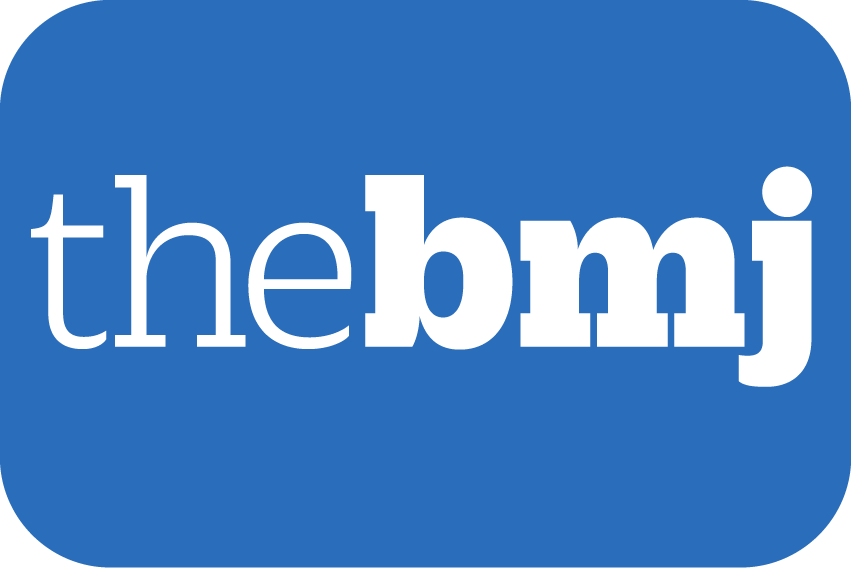 PODCASTS
Thrombolysis in acute ischaemic stroke - time for a rethink?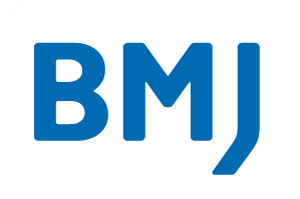 PODCASTS
Why patients and docs make poor decisions. Challenge of evidence in pr…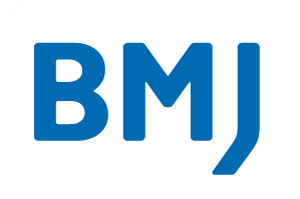 PODCASTS
"Mythbuster" on NSAIDs in sports medicine, challenging nutrition dogma…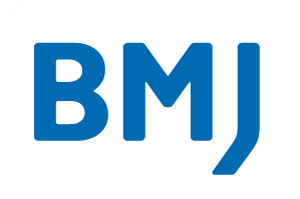 PODCASTS
Frontline Neurogastroenterology: Evidence based therapeutics in IBS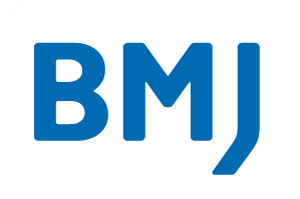 PODCASTS
Evidence based neurointervention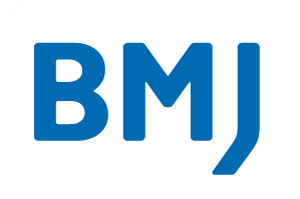 PODCASTS
Looking back at building the evidence base for safe and active bicycli…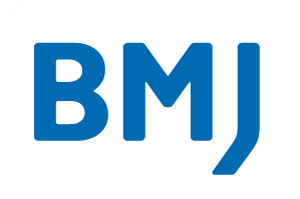 PODCASTS
Why we were wrong about dietary fat guidelines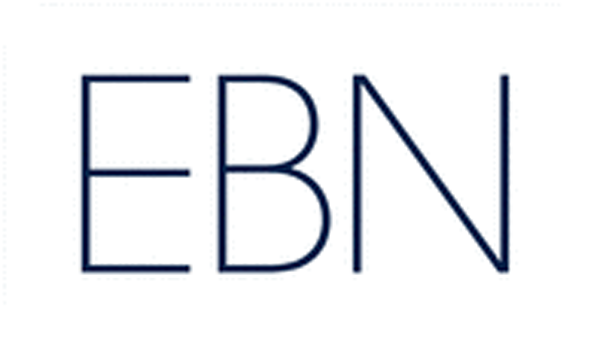 PODCASTS
EBN Podcasts

VIDEOS
Evidence-based medicine - an oral history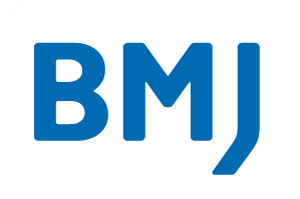 CLINICAL EVIDENCE
EBM Glossary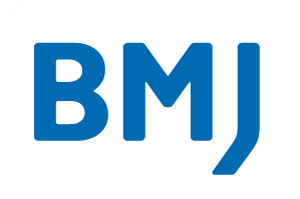 CLINICAL EVIDENCE
Health economics terms glossary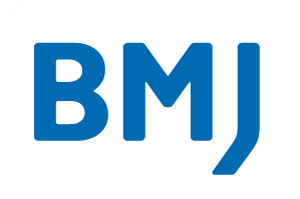 CLINICAL EVIDENCE
Commonly used EBM and statistical abbreviations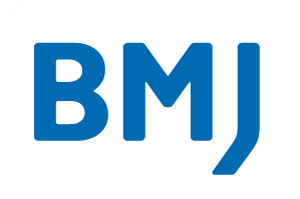 CLINICAL EVIDENCE
Stats calculator and formulae of risk terms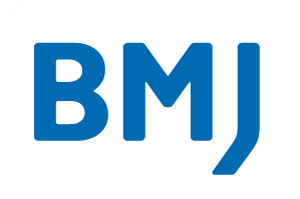 CLINICAL EVIDENCE
How to calculate risk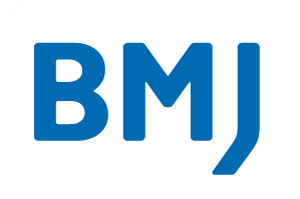 CLINICAL EVIDENCE
Critical appraisal checklists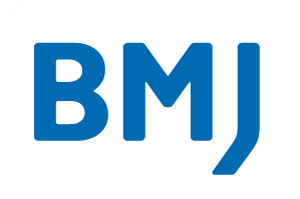 CLINICAL EVIDENCE
Links to other EBM resources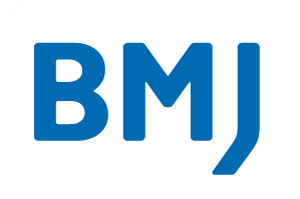 CLINICAL EVIDENCE
Study design search filters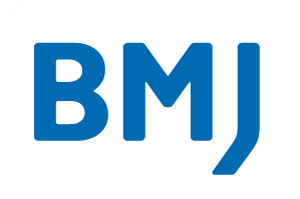 CLINICAL EVIDENCE
Adjusting for baseline risk: number needed to treat (nomogram)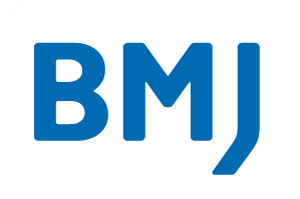 CLINICAL EVIDENCE
Estimating CVD risk and treatment benefit
Debate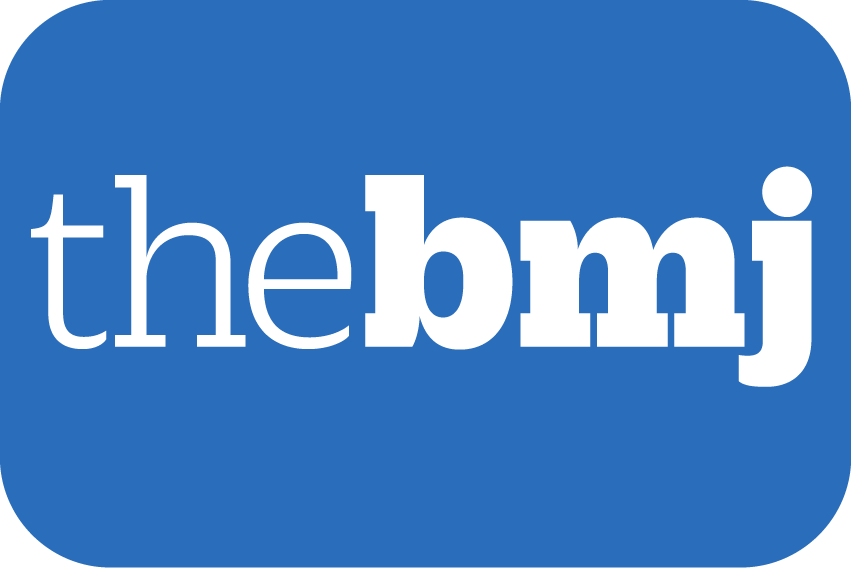 Evidence based medicine: a movement in crisis?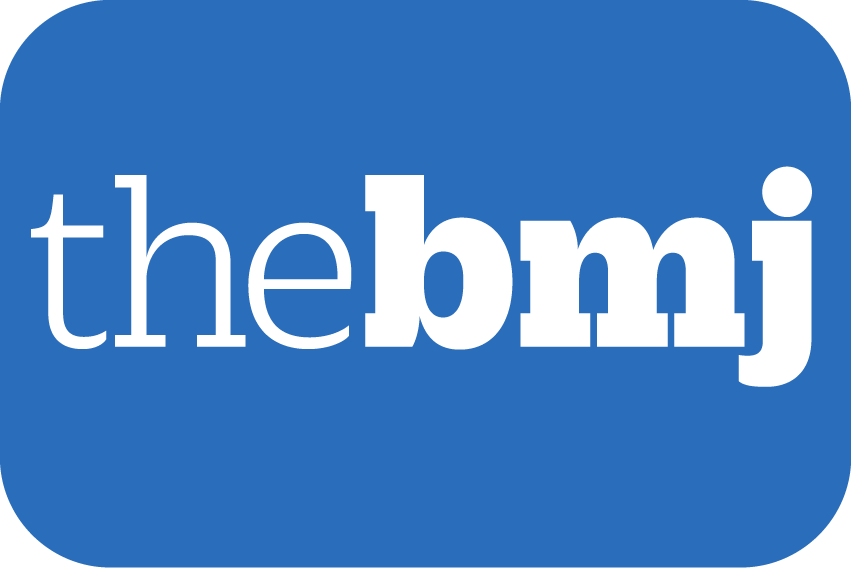 Evidence based medicine—an oral history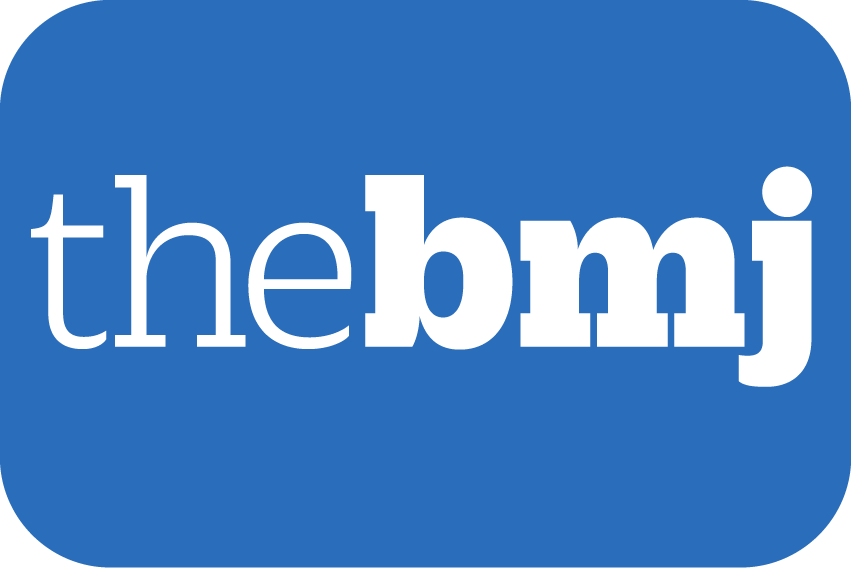 Evidence based medicine: increasing, not dictating, choice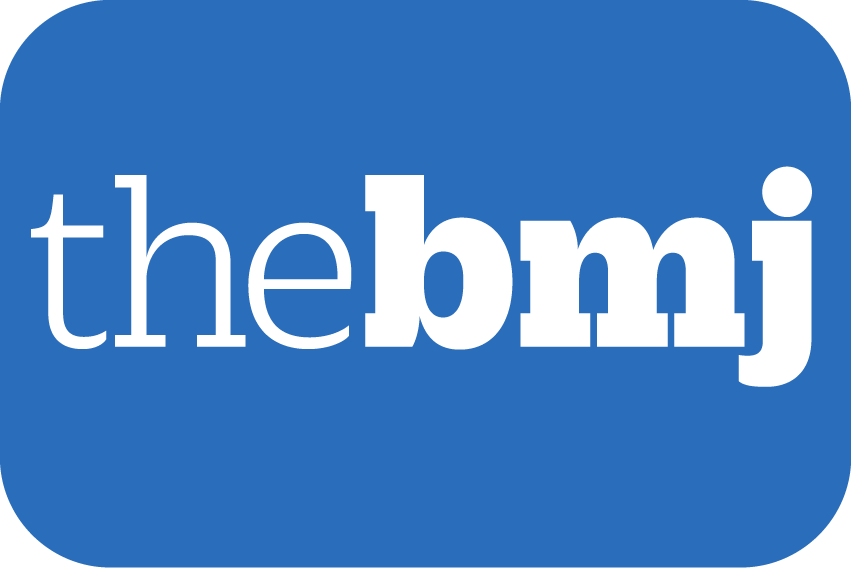 The knowledge system underpinning healthcare is not fit for purpose an…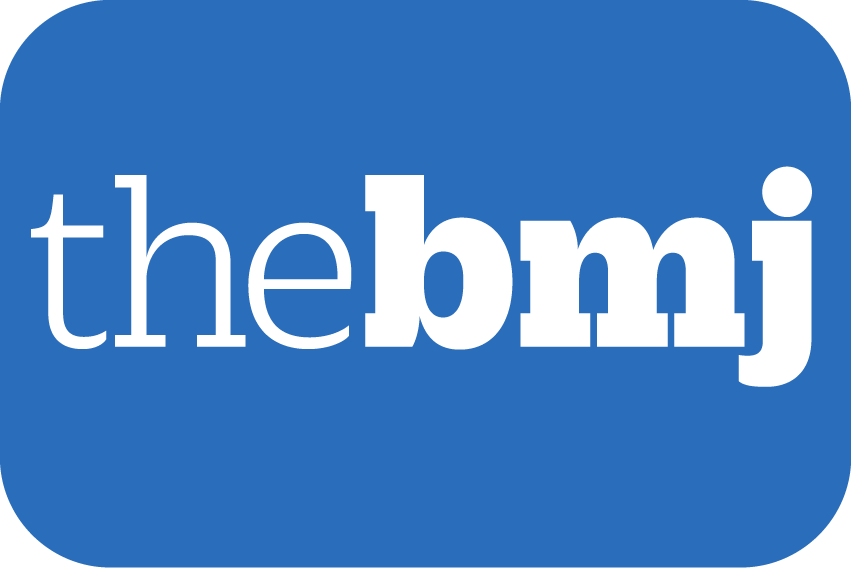 Too much medicine; too little care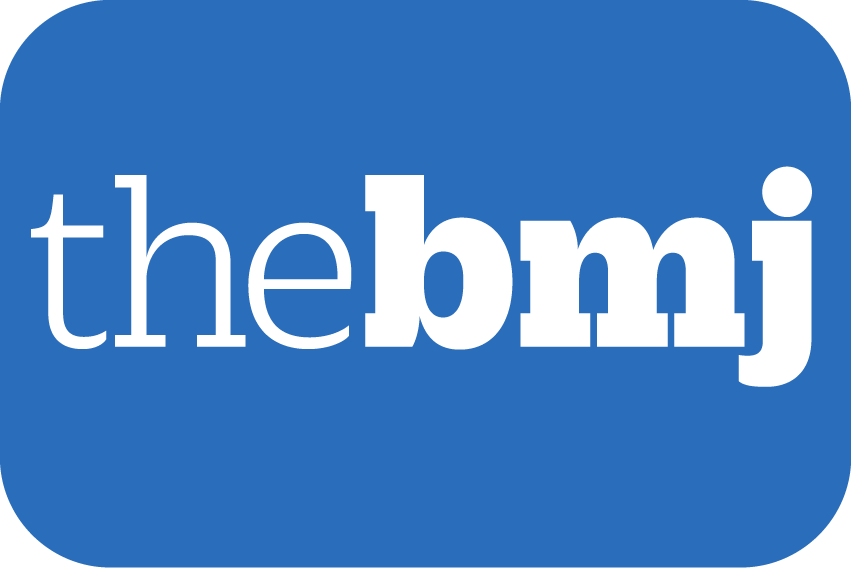 Overdiagnosis: when good intentions meet vested interests—an essay by …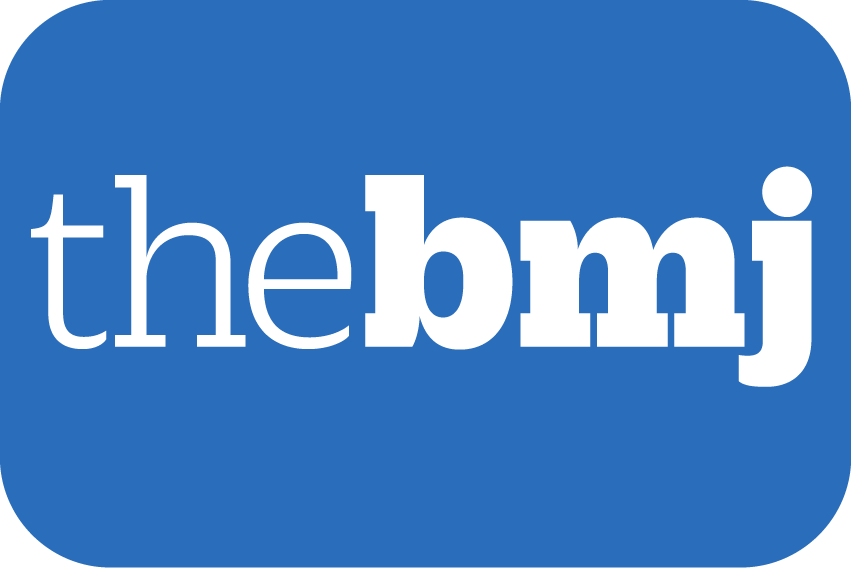 The challenge of overdiagnosis begins with its definition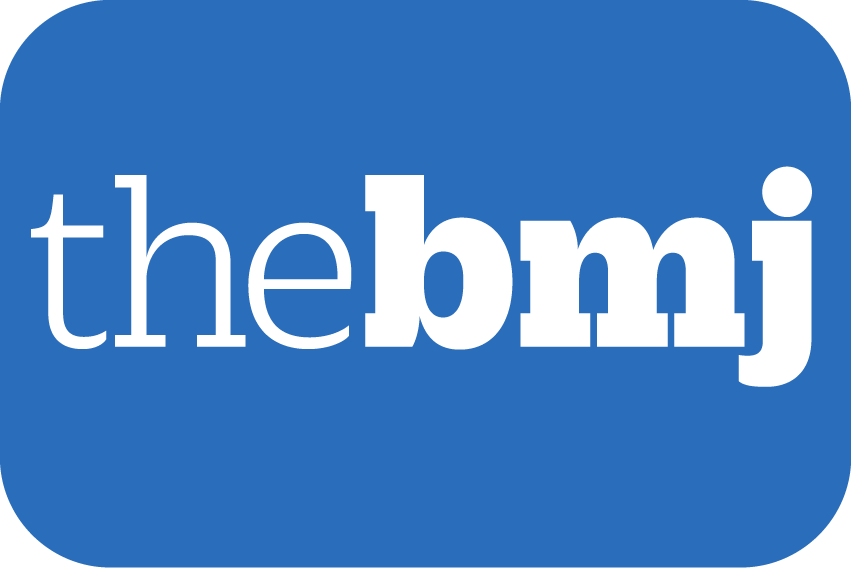 Assessment of changes to screening programmes: why randomisation is im…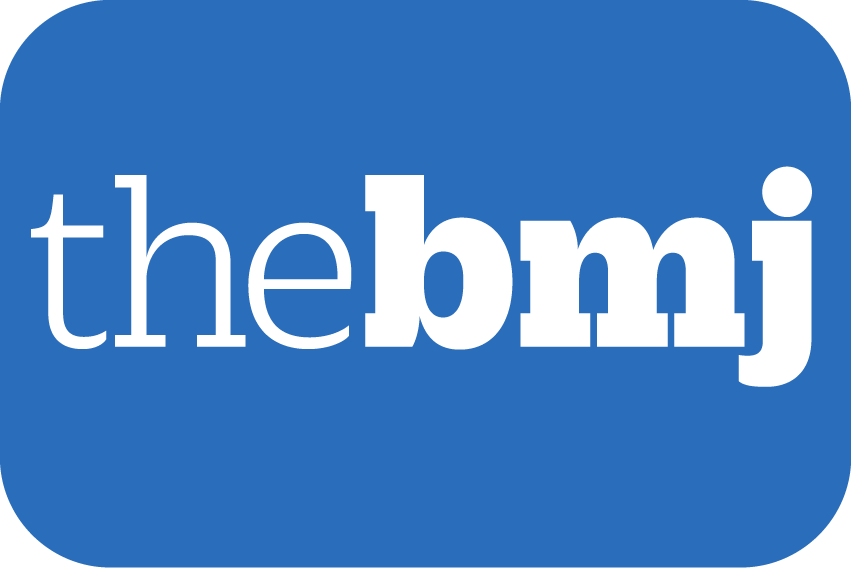 Is animal research sufficiently evidence based to be a cornerstone of …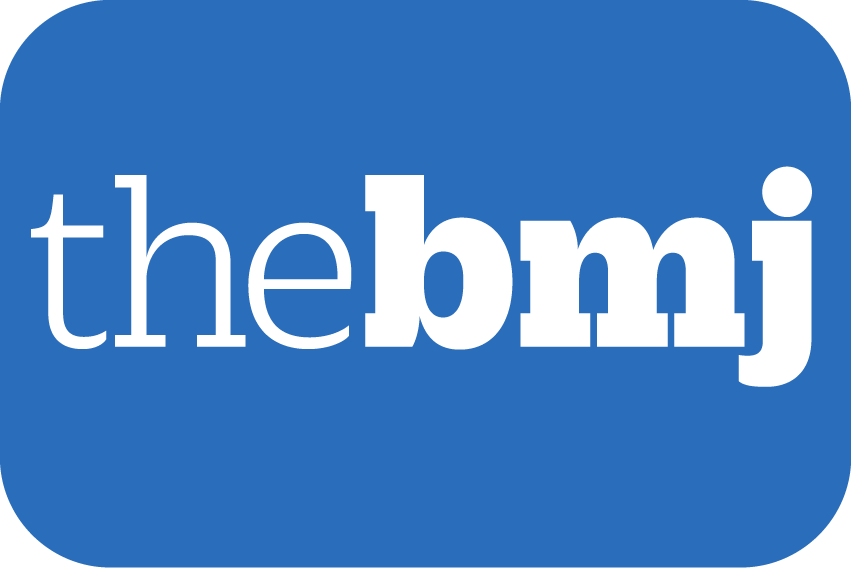 Pragmatic randomised trials using routine electronic health records: p…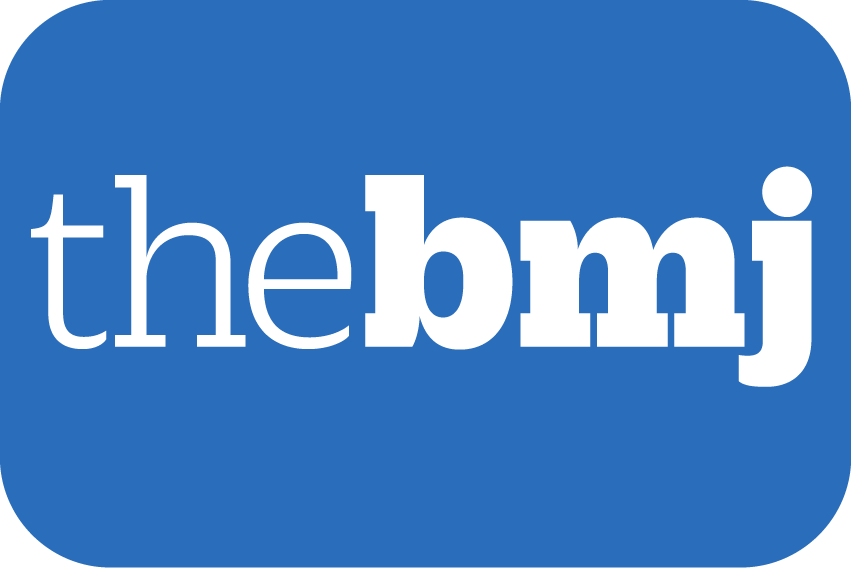 THEME ISSUE
Evidence based medicine has come a long way (2004)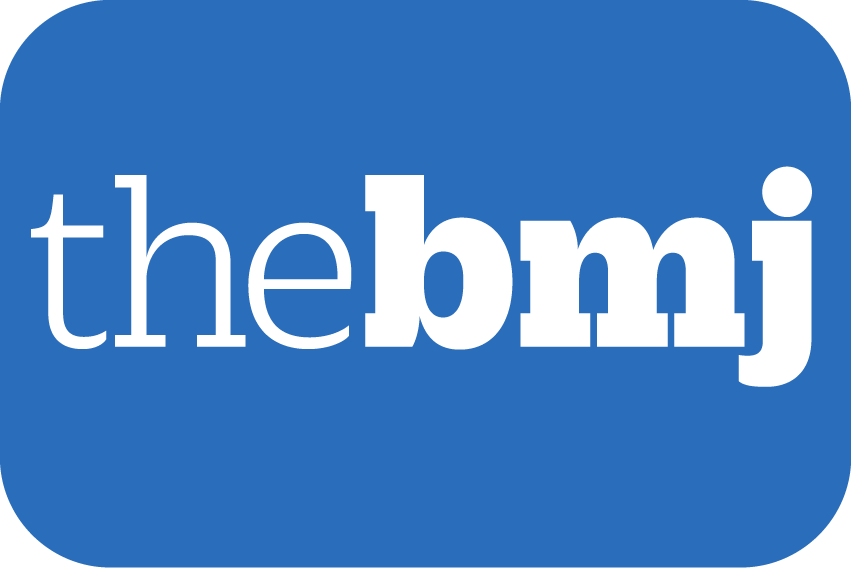 What has evidence based medicine done for us?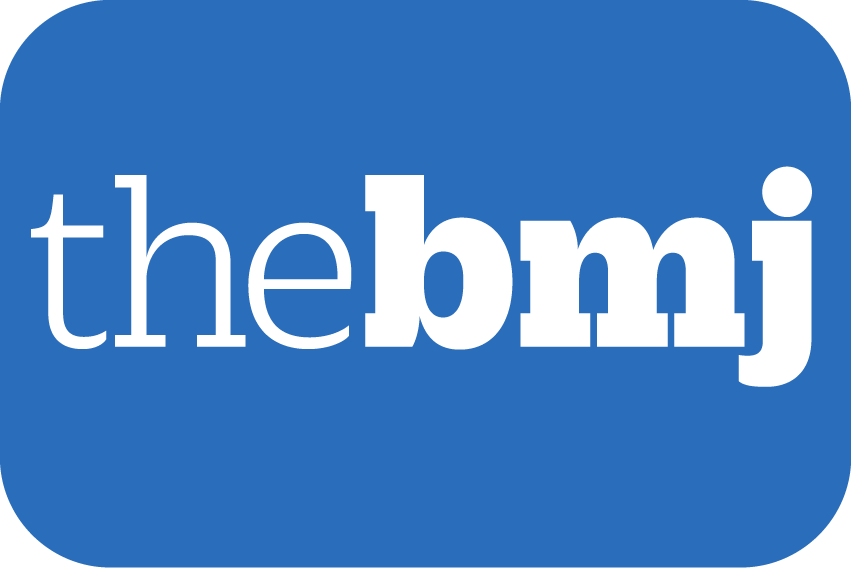 Which clinical studies provide the best evidence? (2000)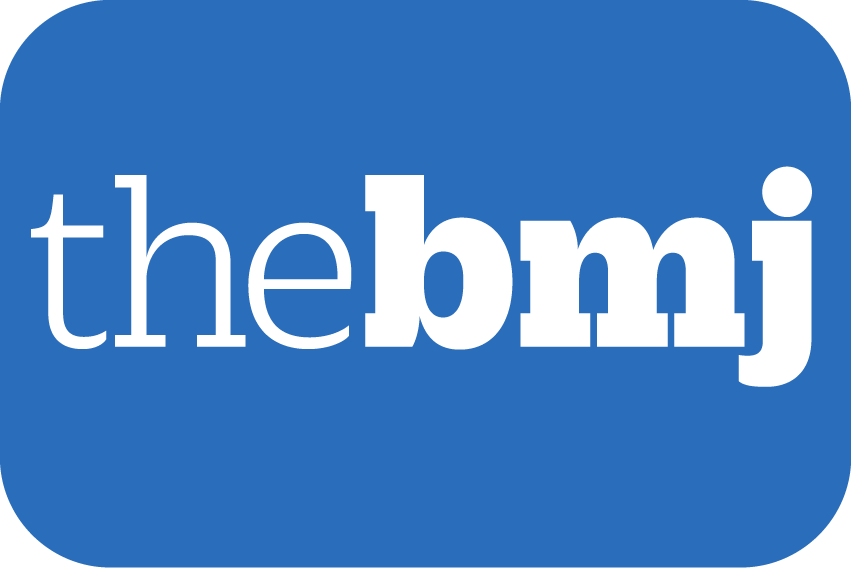 General practitioners' perceptions of the route to evidence based medi…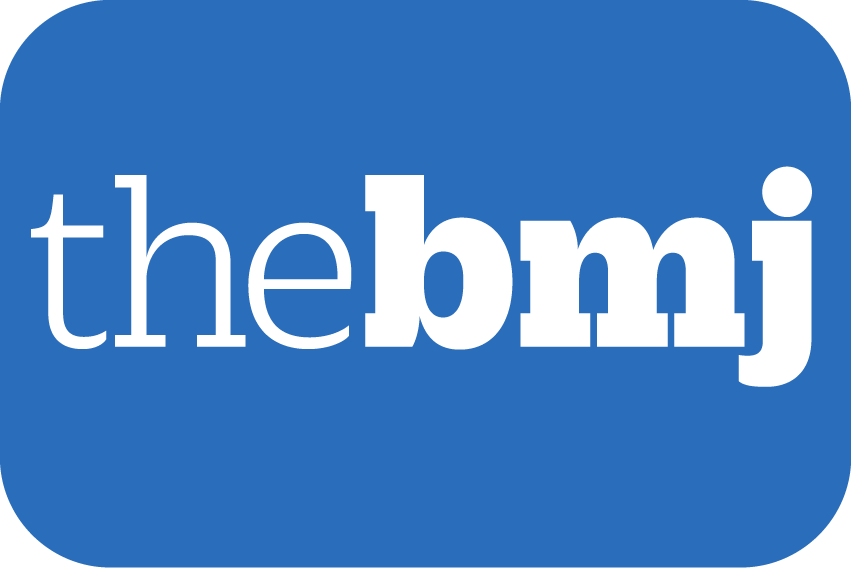 Evidence based medicine: what it is and what it isn't (1996)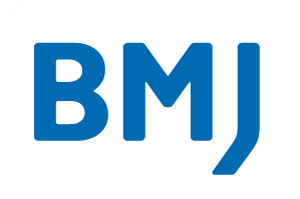 CLINICAL EVIDENCE
An introduction to the concepts of EBM: a bibliography of key articles…
Apply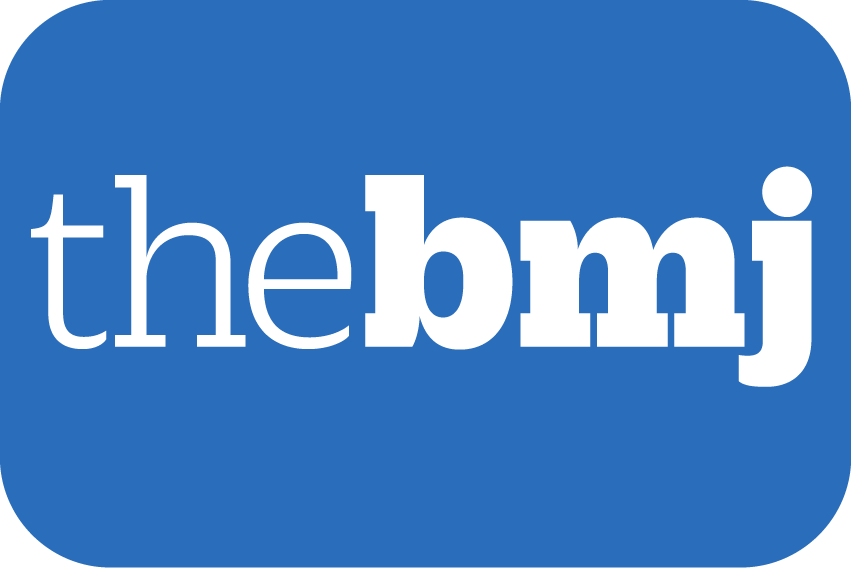 SPOTLIGHT
Spotlight on patient centred care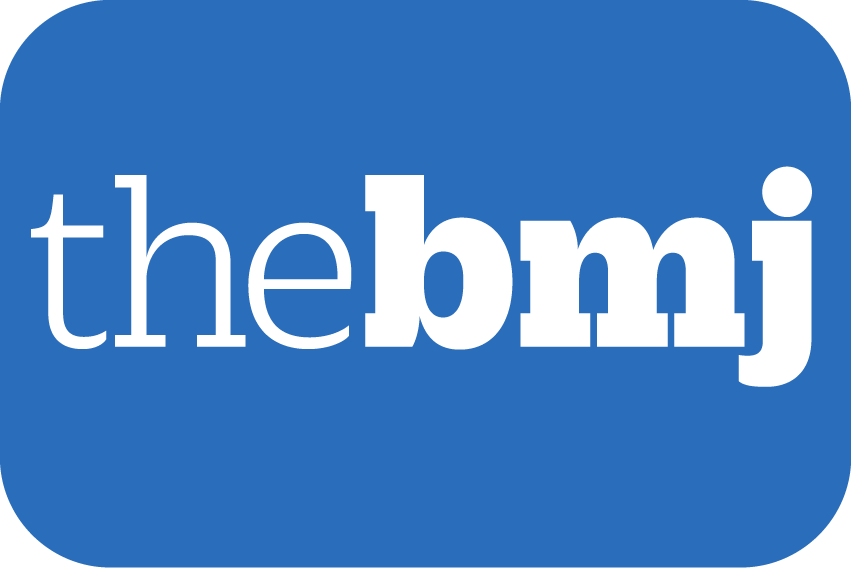 Decision aids that really promote shared decision making: the pace qui…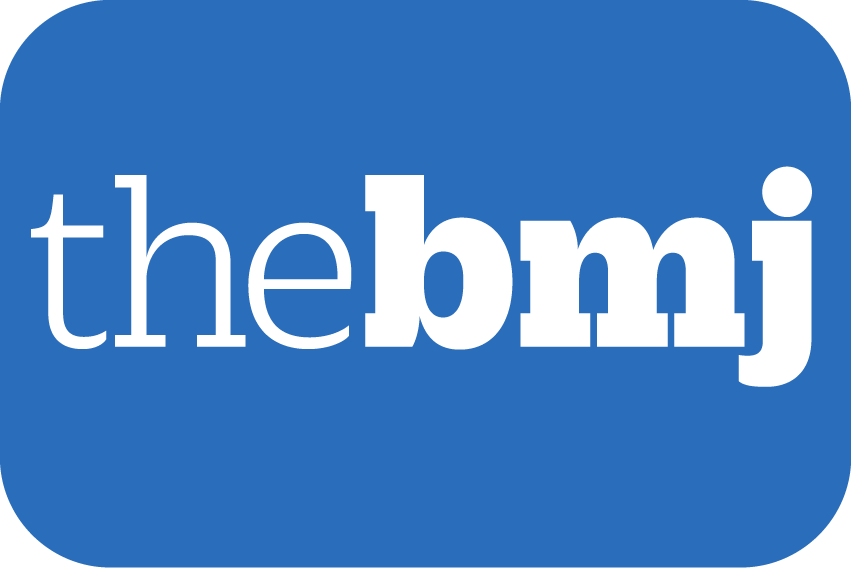 Shared decision making: really putting patients at the centre of healt…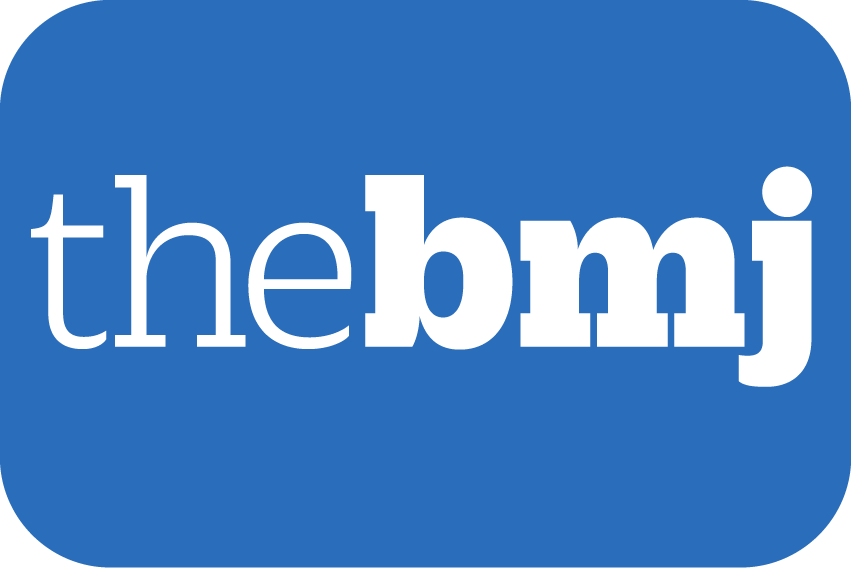 Putting evidence into practice (2011)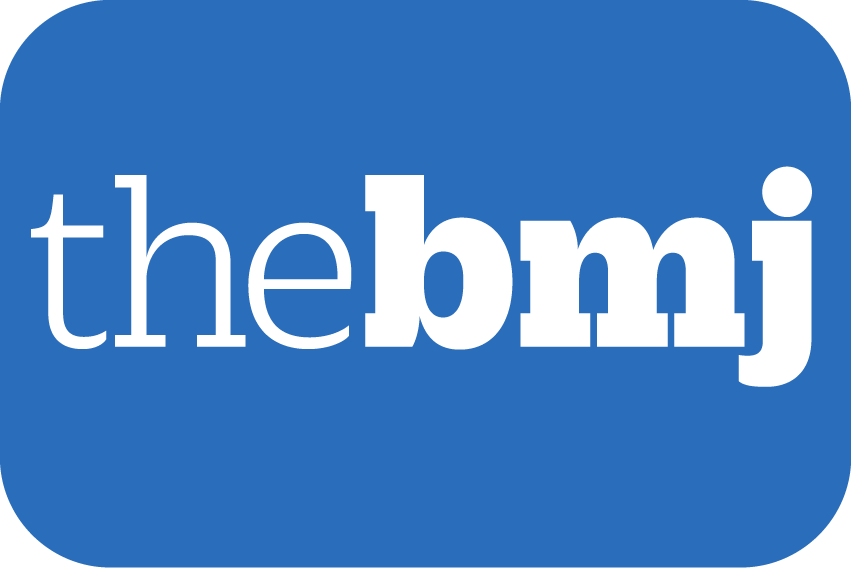 Interpreting research findings to guide treatment in practice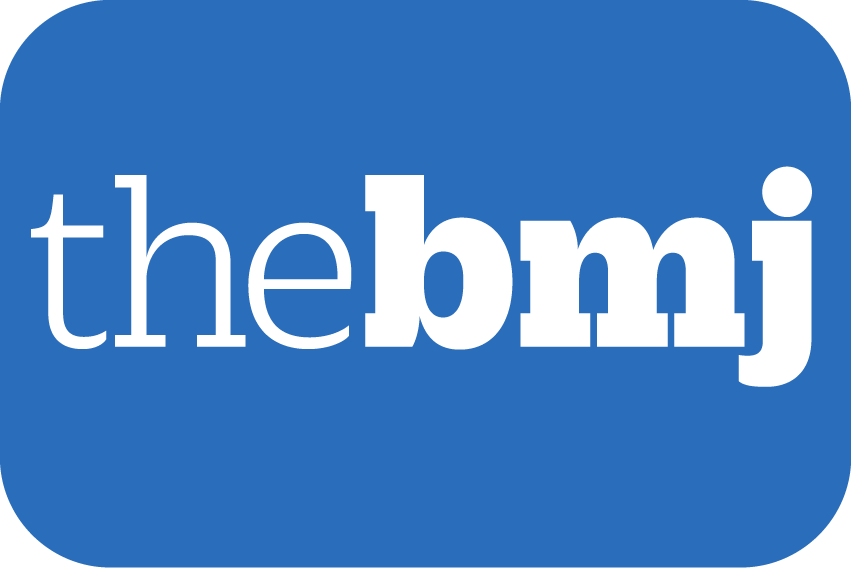 Effectiveness of strategies for informing, educating, and involving pa…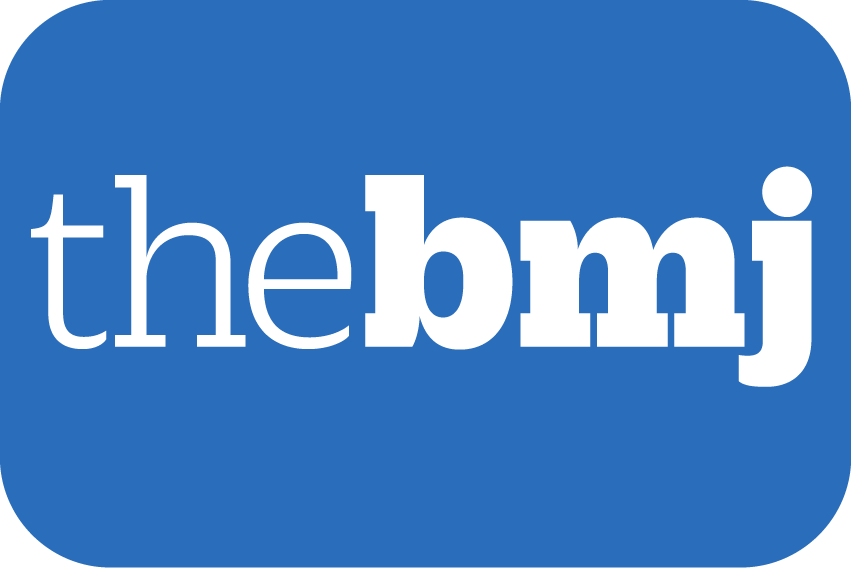 Integrating evidence based medicine into routine clinical practice: se…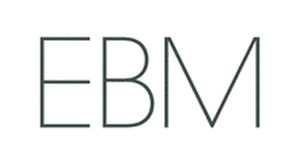 How does evidence affect clinical decision-making?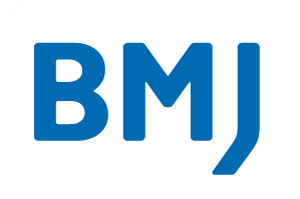 LEARNING
NICE: evidence into practice - how to make evidence based decisions 1 …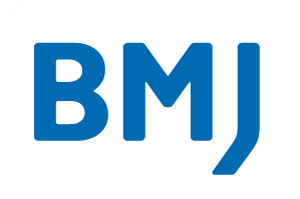 LEARNING
NICE: evidence into practice - how to put guidance into practice 1 hou…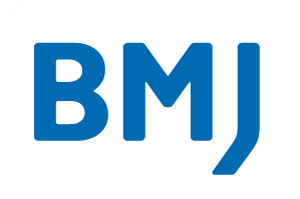 LEARNING
NICE: evidence into practice - how to bring about change 1 hour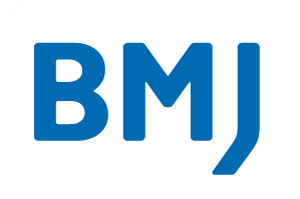 LEARNING
NICE: evidence into practice - how to use audit to improve patient car…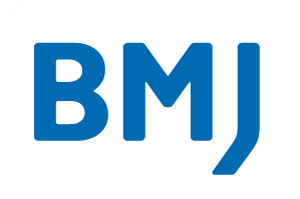 CLINICAL EVIDENCE
Explaining EBM to your patients
Evidence based journals from BMJ
The BMJ has been championing evidence based medicine, since the editorial from David Sackett
BMJ has three journals dedicated to EBM, and each contains specific resources to help you with your evidence based practice, whatever your speciality