Editorials
Evidence based medicine manifesto for better healthcare
BMJ
2017
;
357
doi: https://doi.org/10.1136/bmj.j2973
(Published 20 June 2017)
Cite this as:

BMJ

2017;357:j2973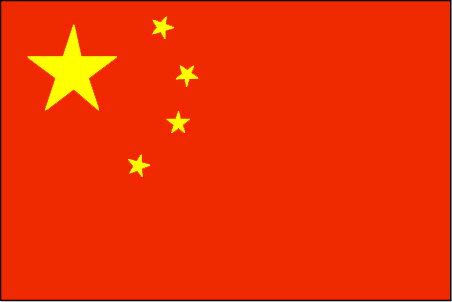 Chinese translation
该文章的中文翻译
Carl Heneghan

, director

1

,

Kamal R Mahtani

, deputy director

1

,

Ben Goldacre

, director EBM DataLab

1

,

Fiona Godlee

, editor in chief

2

,

Helen Macdonald

, head of education

2

,

Duncan Jarvies

, multimedia editor

2
1Centre for Evidence Based Medicine, University of Oxford, UK
2The BMJ, London, UK
Correspondence to: C Heneghan

carl.heneghan{at}phc.ox.ac.uk
Informed decision making requires clinicians and patients to identify and integrate relevant evidence. But with the questionable integrity of much of today's evidence, the lack of research answering questions that matter to patients, and the lack of evidence to inform shared decision how are they expected to do this?
Too many research studies are poorly designed or executed. Too much of the resulting research evidence is withheld or disseminated piecemeal.1 As the volume of clinical research activity has grown2 the quality of evidence has often worsened,3 which has compromised the ability of all health professionals to provide affordable, effective, high value care for patients."
The BMJ and the University of Oxford's Centre for Evidence Based Medicine have collaborated on Evidence Live, a yearly conference designed to "develop, disseminate, and implement better evidence for better healthcare." Through this work and other projects, we know of substantial problems but also progress and solutions spanning the breadth of the evidence ecosystem, from basic research to implementation in clinical practice.
The EBM manifesto offered here grew from that awareness. It is an open invitation for others to contribute to and join a movement towards better evidence by providing a roadmap for how to achieve the listed priorities and to share the lessons from achievements already made. Its aim is to complement and unite existing efforts …
View Full Text
Log in
Log in using your username and password
Log in through your institution