Clinical Review
State of the Art Review
Pancreas transplantation
BMJ
2017
;
357
doi: https://doi.org/10.1136/bmj.j1321
(Published 03 April 2017)
Cite this as:

BMJ

2017;357:j1321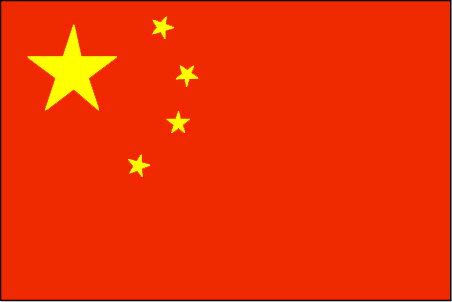 Chinese translation
该文章的中文翻译
Correspondence to: P G Dean

dean.patrick2{at}mayo.edu
Abstract
The treatment of patients with diabetes mellitus (DM) presents many challenges to care providers and represents a major proportion of healthcare expenditure worldwide. Successful pancreas transplantation provides durable glycemic control and improves survival for patients with diabetes. Progress in the field has mainly been based on large single center studies and the cumulative analyses of registry data from the United Network for Organ Sharing (UNOS) and the International Pancreas Transplant Registry. This review focuses on the outcomes of pancreas transplantation for patients with and without end stage renal disease. It describes the current state of pancreas transplantation, gaps in knowledge, and future studies needed to enable more patients to benefit from this treatment. A common theme that emerges is the need for multicenter randomized trials in pancreas transplantation to define clearly the efficacy, risks, and long term benefits.
Footnotes
Contributors: All four authors contributed to the conception or design of the work; or the acquisition, analysis, or interpretation of data. They also helped in drafting the work or revising it critically for important intellectual content; gave final approval of the version to be published; and agree to be accountable for all aspects of the work in ensuring that questions related to the accuracy or integrity of any part of the work are appropriately investigated and resolved. PGD is responsible for the overall content of the article as guarantor.

Competing interests: We have read and understood BMJ policy on declaration of interests and declare the following interests: None.

Provenance and peer review: Commissioned; externally peer reviewed.

How patients were involved in the creation of this article: Three pancreas transplant recipients were interviewed during the development and writing of this article. They were asked about how they came to consider pancreas transplantation and their perceptions of insulin therapy compared with pancreas transplantation. In addition, they were asked about complications and their quality of life after the procedure. As a result of their input, we clarified several areas of the article relating to the outcomes of pancreas transplantation and alternative therapies.
View Full Text
Log in
Log in using your username and password
Log in through your institution