Analysis
Qualitative evidence synthesis to improve implementation of clinical guidelines
BMJ
2017
;
356
doi: https://doi.org/10.1136/bmj.j80
(Published 16 January 2017)
Cite this as:

BMJ

2017;356:j80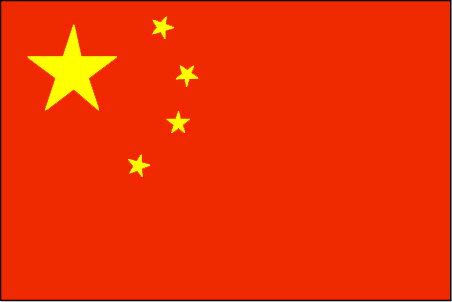 Chinese translation
该文章的中文翻译
All rapid responses
Rapid responses are electronic comments to the editor. They enable our users to debate issues raised in articles published on bmj.com. A rapid response is first posted online. If you need the URL (web address) of an individual response, simply click on the response headline and copy the URL from the browser window. A proportion of responses will, after editing, be published online and in the print journal as letters, which are indexed in PubMed. Rapid responses are not indexed in PubMed and they are not journal articles. The BMJ reserves the right to remove responses which are being wilfully misrepresented as published articles or when it is brought to our attention that a response spreads misinformation.
From March 2022, the word limit for rapid responses will be 600 words not including references and author details. We will no longer post responses that exceed this limit.
The word limit for letters selected from posted responses remains 300 words.
This article raises the very important issues of actual patient experience with reference to NICE and other clinical guidelines. As a psychotherapist I get to hear a lot about patients' experiences - and the huge frustrations of trying to 'feed back' to their doctors these actual experiences. When these experiences don't seem to fit in with 'the guidelines' the patients tend to be disbelieved and apparently 'fobbed off'. There does not seem to be any room for 'learning from experience'. This is especially relevant when clinical trails are usually over relatively short periods - and patients may take medications (and indeed a variety of medications) over long periods.
I have written about this, published on 29 December 2016, in GP View.
This is my article: http://gpview.co.uk/an-outsiders-observation/
If anyone wishes to contact me, my email address is mmarionbrown@gmail.com
Competing interests: No competing interests
Sirs
For type 2 diabetes, dietary advice given by professionals - be that based on quantitative or qualitative evidence - is not always taken. And if one professional gives advice that includes eat fruit and low fat milk products as part of a balanced diet is contradicted by another who says avoid fruit, eat meat and fat, there is every possibility that patients, like me, will cherry pick, excuse the pun, to suit what seems to work for them. Perhaps that's no bad thing.
John
Competing interests: No competing interests
16 January 2017
John G Gooderham
locum lollipop lady
none
none
Billingshurst