Analysis
Qualitative evidence synthesis to improve implementation of clinical guidelines
BMJ
2017
;
356
doi: https://doi.org/10.1136/bmj.j80
(Published 16 January 2017)
Cite this as:

BMJ

2017;356:j80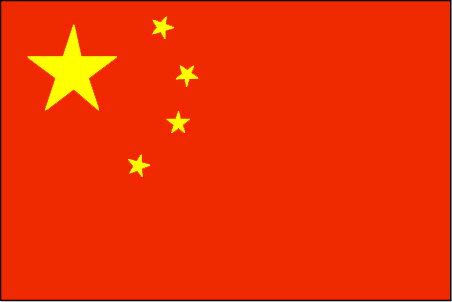 Chinese translation
该文章的中文翻译
Christopher Carroll

, reader in systematic review and evidence synthesis
School of Health and Related Research (ScHARR), University of Sheffield, Sheffield, UK
c.carroll{at}shef.ac.uk
As Sackett and colleagues wrote 20 years ago, evidence based practice involves the use of the "best external evidence" to inform clinical decision making.1 The published evidence used to underpin clinical guidelines, including those produced by the National Institute for Health and Care Excellence (NICE) in the UK, is almost exclusively quantitative. This is understandable as the principal focus is efficacy and safety: the aim is to establish what works. However, Sackett and colleagues were also clear that clinical practice should take account of patients' preferences.
This is currently achieved by patient involvement in the process2 and by using primary qualitative research, which uses techniques such as interviews to explore how and why patients make the decisions they do.34 But a synthesis of such qualitative research studies paints a rich, subtle, and useful picture of patients' experience, views, beliefs, and priorities, and could improve the implementation of clinical guidelines.
What is qualitative evidence synthesis?
Synthesis of quantitative studies using techniques such as meta-analysis promises greater power, more precise results, and the possibility of generalising from statistically representative samples.5 The basic rationale behind the synthesis of qualitative evidence is similar: to make the most of relevant studies for the purposes of policy and practice.4 The synthesis of several relevant qualitative studies can offer multiple perspectives as well as providing evidence of contradictory viewpoints that might otherwise be missed when considering a single study alone.4 Qualitative evidence synthesis also enables researchers to "go beyond" the findings of such primary research studies and produce something that is more than their simple sum.6
Because of its small sample sizes qualitative research …
View Full Text
Log in
Log in using your username and password
Log in through your institution