Analysis
Making mindset matter
BMJ
2017
;
356
doi: https://doi.org/10.1136/bmj.j674
(Published 15 February 2017)
Cite this as:

BMJ

2017;356:j674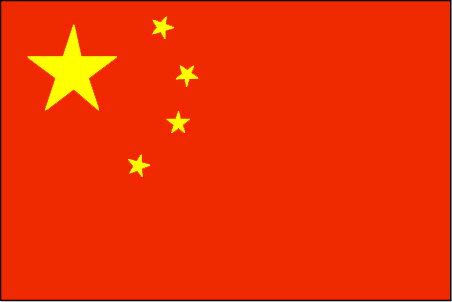 Chinese translation
该文章的中文翻译
Alia J Crum

, assistant professor of psychology

1

,

Kari A Leibowitz

, doctoral candidate

,

Abraham Verghese

, professor of medicine

1
1Stanford University, Stanford, CA, USA
Correspondence to: A J Crum

crum{at}stanford.edu
The current standard for evaluating medications and treatments, the randomised controlled trial, involves identifying the effects of active ingredients by subtracting out effects produced by placebo. This model effectively isolates medical treatment by comparing it against "medically superfluous," forces of healing, including social context (eg, medical ritual, patient-provider relationship, institutional reputation, branding), mindset of the patient (eg, the patient's conscious or embodied expectation to heal), and the body's natural ability to heal itself with time.
The randomised trial is a good and rigorous standard for testing the efficacy of new medications. But what this model obscures is that, in the practice of medicine, the psychological and social elements underlying placebo effects remain an influence in active treatment (fig 1). Indeed, medical diagnoses and treatments are never isolated from patient mindsets and social context.
When interacting with patients, physicians communicate scientific evidence within the framework of subjective judgments, expectations of treatment outcomes, and perceived patient preferences. Patients are influenced by their trust in physicians and how their physicians listen to, engage, and inform them. Context or environment, such as the branding, price, and advertising of drugs, or the hospital or doctor's credentials, also have an influence. Rather than being incidental to treatment, these psychological and social elements play crucial roles in determining clinical outcomes.123
From this perspective, the whole meaning of placebo effect changes. It's no longer …
View Full Text
Log in
Log in using your username and password
Log in through your institution
Subscribe from £138 *
Subscribe and get access to all BMJ articles, and much more.
* For online subscription
Access this article for 1 day for:
£30 / $37 / €33 (plus VAT)
You can download a PDF version for your personal record.