Analysis
Harms of outcome switching in reports of randomised trials: CONSORT perspective
BMJ
2017
;
356
doi: https://doi.org/10.1136/bmj.j396
(Published 14 February 2017)
Cite this as:

BMJ

2017;356:j396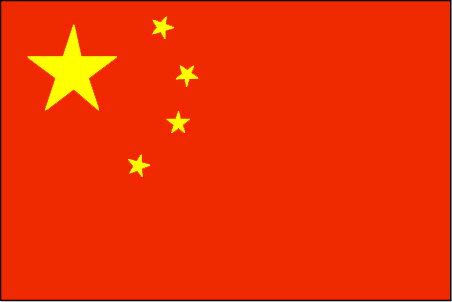 Chinese translation
该文章的中文翻译
Douglas G Altman

, professor

1

,

David Moher

, senior scientist

2

,

Kenneth F Schulz

, distinguished scientist

3

4
2Ottawa Hospital Research Institute and Canadian EQUATOR Centre, University of Ottawa, Ottawa, Canada
3FHI 360, Durham, NC, USA
4University of North Carolina School of Medicine, Chapel Hill, NC, USA
Accepted 13 January 2017
↵

1

Centre for Statistics in Medicine and UK EQUATOR Centre, Nuffield Department of Orthopaedics, Rheumatology and Musculoskeletal Sciences, University of Oxford, Oxford, UK
Correspondence to: D G Altman

doug.altman{at}csm.ox.ac.uk
Rigorous and transparent conduct of clinical trials is essential for confidence in their results. Randomised trials must have a protocol that gives details of the planned study design and outlines the intended methods of analysis, reflecting substantial discussions among the investigators. Key elements of the study design should also be included in an entry on a clinical trials registry. The core principles, as set out in the SPIRIT (Standard Protocol Items: Recommendations for Interventional Trials) statement,1 are that the protocol should give full details about objectives and planned conduct; the protocol should be adhered to; and any changes from what was initially planned should be reported and, ideally, explained. The SPIRIT guidance for protocols intentionally overlaps considerably with CONSORT recommendations for what information should be included in the report of a randomised trial.2
A particular concern is that researchers should specify the primary and secondary outcomes that will be assessed, including the method and timing of measurement. When the trial's findings are published, the main reported results should be for those predeclared outcomes and any differences should be highlighted and explained. Adherence to a prespecified plan avoids bias, gives credibility to the results, and avoids confusion for the reader. Conversely, when authors substitute other outcomes after the trial has started there must be concern that such changes were done with knowledge of the data. That casts doubt on the reliability and integrity of the results.
Switching outcomes
Despite this guidance, Chan and colleagues identified frequent discrepancies between the outcomes specified in trial protocols and those reported in subsequent journal articles.3 In particular, in over half …
View Full Text
Log in
Log in using your username and password
Log in through your institution
Subscribe from £138 *
Subscribe and get access to all BMJ articles, and much more.
* For online subscription
Access this article for 1 day for:
£30 / $37 / €33 (plus VAT)
You can download a PDF version for your personal record.