Feature
Too Much Medicine
Choosing Wisely: how the UK intends to reduce harmful medical overuse
BMJ
2017
;
356
doi: https://doi.org/10.1136/bmj.j370
(Published 26 January 2017)
Cite this as:

BMJ

2017;356:j370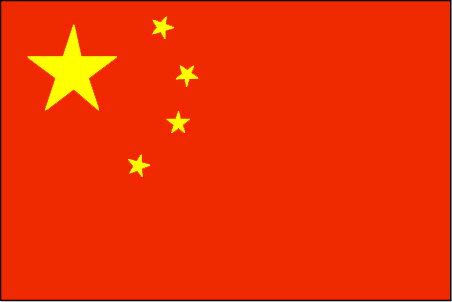 Chinese translation
该文章的中文翻译
Jacqui Wise

, freelance journalist, London, UK
jacquiyoung1{at}gmail.com
The Choosing Wisely campaign in the UK, launched by the Academy of Medical Royal Colleges in October last year, lists 40 tests and treatments that are unlikely to benefit patients.1 2 For example, the campaign advises that uncomplicated back pain does not usually require imaging; screening for prostate specific antigen does not lead to longer life; and chemotherapy for patients with terminal cancer may cause harm and should be minimised.
The campaign aims to encourage doctors and patients to have a conversation about the risks and benefits of interventions. Joan Reid, policy manager for the Choosing Wisely campaign, told the BMJ: "Medicine has developed to such an extent that we now have an armoury of tests, treatments, and procedures for any given disease whereas a couple of decades ago we didn't have that same choice. So the doctor needs to have a detailed discussion with the patient about their experience, their lifestyle, their attitude to risk, and their social circumstances."
Choosing Wisely was developed in the United States in 2012 by the American Board of Internal Medicine Foundation (www.choosingwisely.org). The US list has 450 tests and treatments that are unlikely to be of benefit, supported by many resources, including education modules for doctors and materials for patients. Canada, Australia, Germany, Italy, Japan, Netherlands, and Switzerland have similar campaigns.
Five interventions
For the UK list, the academy asked all of the 24 medical royal colleges and faculties to propose "five tests, treatments, or procedures which have questionable benefits and should prompt a careful discussion with patients rather than being carried out without question." Each college or faculty appointed a Choosing Wisely lead, and it …
View Full Text
Log in
Log in using your username and password
Log in through your institution
Subscribe from £138 *
Subscribe and get access to all BMJ articles, and much more.
* For online subscription
Access this article for 1 day for:
£23 / $37 / €30 (plus VAT)
You can download a PDF version for your personal record.