Head To Head
Should gluten-free foods be available on prescription?
BMJ
2017
;
356
doi: https://doi.org/10.1136/bmj.i6810
(Published 10 January 2017)
Cite this as:

BMJ

2017;356:i6810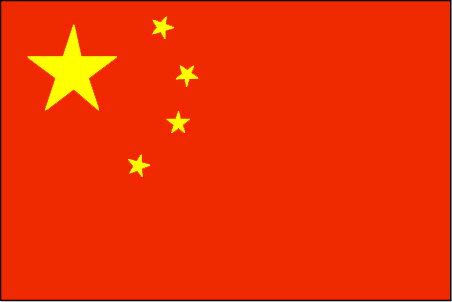 Chinese translation
该文章的中文翻译
All rapid responses
Rapid responses are electronic comments to the editor. They enable our users to debate issues raised in articles published on bmj.com. A rapid response is first posted online. If you need the URL (web address) of an individual response, simply click on the response headline and copy the URL from the browser window. A proportion of responses will, after editing, be published online and in the print journal as letters, which are indexed in PubMed. Rapid responses are not indexed in PubMed and they are not journal articles. The BMJ reserves the right to remove responses which are being wilfully misrepresented as published articles.
I think it is essential gluten free foods are on prescription. There are a lot of people on low incomes who can't afford the extortionate prices they charge to be able to eat. It is not a fad: it is essential to live. It is hard enough to find things but £2.50 for a few slices of bread is ludicrous. These things are staples. Everyone needs them. It's expensive to live on a normal diet but when you have coeliac disease it costs a fortune for everything that is gluten free. Everyone should be able to afford staple foods. If you take this basic necessity away I don't know what struggling people will do.
Competing interests: No competing interests
Despite being committed in principle to the availability of staple foods on prescription for people with CD, in particular those on a low budget, I find myself agreeing that a national voucher scheme is the most cost effective way forward whilst maximising choice for patients. It is an absolute scandal that the NHS pays substantially more for its GF products. Time for a change I think! The industry should be brought on board with this, and GF foods should be available in ALL shops, to ensure that those with poor mobility or who live far from large supermarkets are not losing out.
Competing interests: No competing interests