Feature
Christmas 2016: Famous Figures
A Christmas renaissance
BMJ
2016
;
355
doi: https://doi.org/10.1136/bmj.i6603
(Published 14 December 2016)
Cite this as:

BMJ

2016;355:i6603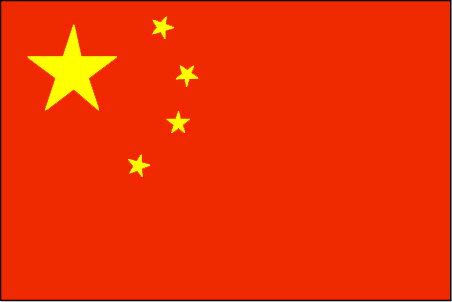 Chinese translation
该文章的中文翻译
S Dholakia

, surgical registrar

1

,

P J Friend

, professor of surgery

1

,

L Maguire

, professor of English

2
1Nuffield Department of Surgical Science, Churchill Hospital, Oxford OX3 7LE, UK
2University of Oxford, Oxford, UK
Correspondence to: L Maguire

laurie.maguire{at}magd.ox.ac.uk
Which famous book covers uroscopy, amputation, hysteria, dementia, syphilis, midwifery, gout, poisons, homeopathy, fistulas, nursing, epidemics, death, toothache, sphygmology, constipation, dyscrasia, and astrology? A book that also includes written portraits of physicians, surgeons, and quacks and is itself therapeutic?
The answer is not a medical textbook but the Complete Works of William Shakespeare.
This year marks the 400th anniversary of Shakespeare's death, an opportune moment to remember the contributions he and other Renaissance writers made to literature, and the influence that the era's growing interest in medicine and surgery had on their writing.
Shakespeare's interest in what we now call psychology is obvious. His plays investigate human emotions at key moments in life. The heroes and heroines in the comedies negotiate marriage; Henry IV has a problematic teenage son; Hamlet copes with bereavement; King Lear deals with empty nest syndrome …
View Full Text
Log in
Log in using your username and password
Log in through your institution
Subscribe from £138 *
Subscribe and get access to all BMJ articles, and much more.
* For online subscription
Access this article for 1 day for:
£23 / $37 / €30 (plus VAT)
You can download a PDF version for your personal record.