Practice
Clinical updates
Ischaemic colitis
BMJ
2016
;
355
doi: https://doi.org/10.1136/bmj.i6600
(Published 22 December 2016)
Cite this as:

BMJ

2016;355:i6600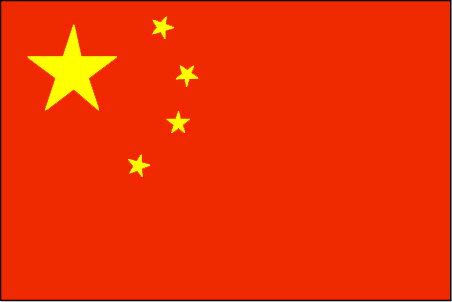 Chinese translation
该文章的中文翻译
J M Trotter

, specialist registrar in general surgery

1

,

L Hunt

, specialist registrar in diabetes and endocrinology

2

,

M B Peter

, consultant general surgeon

1
1Department of Surgery, Scarborough General Hospital, Scarborough YO12 6QL, UK
2Department of Diabetes, Endocrinology and Metabolism, Sheffield Teaching Hospitals, Royal Hallamshire Hospital, Sheffield S10 2JF, UK
Correspondence to: J M Trotter

j.trotter{at}nhs.net
What you need to know
Ischaemic colitis is different from mesenteric ischaemia or "ischaemic bowel"

Ischaemic colitis is typically acute in onset and has a high mortality rate

Patients with suspected ischaemic colitis need urgent admission to a gastroenterological unit with specialist surgical services

Some patients with ischaemic colitis can be managed conservatively

Computed tomography is the investigation of choice for initial diagnosis of ischaemic colitis, using colonoscopy within 48 hours to give further prognostic information and to confirm diagnosis
The incidence of ischaemic colitis1 has risen from 6.1 cases/100 000 person-years in 1976-80 to 22.9/100 000 in 2005-09.2 Acute gastrointestinal medical and surgical teams will see a few patients with ischaemic colitis each month. Prevalence increases with age and comorbidity,2 which might lead to an increase in the incidence of ischaemic colitis as the population ages.3 A small proportion of patients will present with a more chronic form of ischaemic colitis.
This article provides practical advice to non-specialists regarding the diagnosis, management, and guideline recommendations for ischaemic colitis in the acute setting.
What is ischaemic colitis and what causes it?
Ischaemic colitis and mesenteric ischaemia are different disorders but are often confused: table 1⇓ highlights their differences. Ischaemic colitis occurs when there is an acute, transient compromise in blood flow, below that required for the metabolic needs of the colon. This leads to mucosal ulceration, inflammation, and haemorrhage. The duration and severity of hypoperfusion determines whether the colonic injury is predominantly ischaemic or as a consequence of reperfusion.4Figure 1⇓ shows the arterial supply of the colon and the most common sites for ischaemic colitis.
View this table:
In this window
In a new window
View Full Text
Log in
Log in using your username and password
Log in through your institution