Editorials
Whole brain radiotherapy for brain metastases
BMJ
2016
;
355
doi: https://doi.org/10.1136/bmj.i6483
(Published 05 December 2016)
Cite this as:

BMJ

2016;355:i6483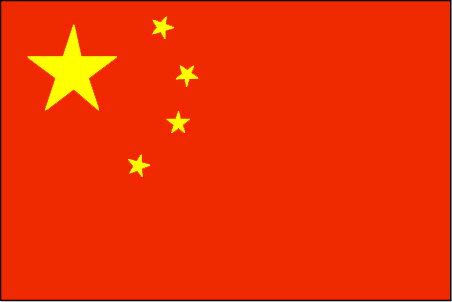 Chinese translation
该文章的中文翻译
Paul D Brown

, professor
Department of Radiation Oncology, Mayo Clinic, Rochester, MN 55905, USA

Brown.paul{at}mayo.edu
A recent large non-inferiority trial reported that whole brain radiotherapy did not improve survival or quality of life in adults with brain metastases from non-small cell lung cancer, when compared with corticosteroids and supportive care.1 QUARTZ (Quality of Life after Treatment for Brain Metastases) was a pragmatic trial with broadly inclusive eligibility criteria, but the 538 patients were all unsuitable for surgery or stereotactic radiosurgery and were recruited only when both the treating clinician and the patient felt uncertain about the potential benefit of whole brain radiotherapy. Many participants had a poor performance status, functioning in their daily lives at a level that typically would exclude them from clinical trials.
Although reported baseline characteristics were similar between the two groups, several key prognostic factors were not reported, including the presence of symptomatic or asymptomatic metastases, controlled …
View Full Text
Log in
Log in using your username and password
Log in through your institution
Subscribe from £138 *
Subscribe and get access to all BMJ articles, and much more.
* For online subscription
Access this article for 1 day for:
£30 / $37 / €33 (plus VAT)
You can download a PDF version for your personal record.