Editorials
Shadow of the law in cases of avoidable harm
BMJ
2016
;
355
doi: https://doi.org/10.1136/bmj.i6268
(Published 24 November 2016)
Cite this as:

BMJ

2016;355:i6268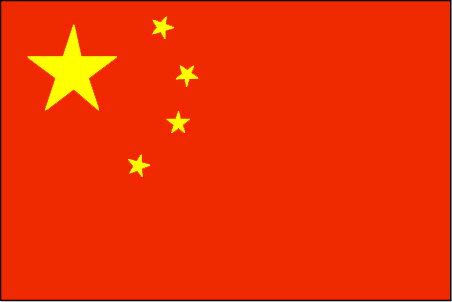 Chinese translation
该文章的中文翻译
Liam J Donaldson

, professor of public health
Faculty of Epidemiology and Public Health, London School of Hygiene and Tropical Medicine, London WC1E 7HT, UK
liam.donaldson{at}lshtm.ac.uk
"Jail time for a medical error." This was the headline of Bob Wachter's patient safety blog about the Ohio pharmacist Eric Cropp.1 When Cropp's professional colleagues saw him clad in an orange jumpsuit in a prison visiting room, they knew it could have been them. A pharmacy technician mistakenly mixed chemotherapy drugs with 23% saline, not 0.9%. A child died. It was a rushed, understaffed day, with computer failures. Cropp's supervisory check failed to spot the error. He was convicted of manslaughter in 2009.
A junior doctor in Nottingham, England, was jailed in 2003 for killing a cancer patient who was given vincristine through the wrong route. The investigator had identified some 40 systems failures,2 yet individual accountability won the day in court. It had happened before in the UK in similar circumstances, but other doctors had been quietly counselled.
A look back from 2005 at the doctors charged with manslaughter in …
View Full Text
Log in
Log in using your username and password
Log in through your institution
Subscribe from £138 *
Subscribe and get access to all BMJ articles, and much more.
* For online subscription
Access this article for 1 day for:
£30 / $37 / €33 (plus VAT)
You can download a PDF version for your personal record.