Practice
Clinical Updates
Influenza
BMJ
2016
;
355
doi: https://doi.org/10.1136/bmj.i6258
(Published 07 December 2016)
Cite this as:

BMJ

2016;355:i6258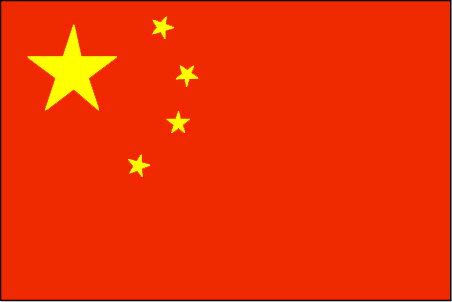 Chinese translation
该文章的中文翻译
Sam Ghebrehewet

, consultant in communicable disease control and head of health protection

1

,

Peter MacPherson

, academic clinical lecturer

1

2

3

,

Antonia Ho

, specialty registrar in infectious diseases

4

5
1Cheshire and Merseyside Health Protection Team, Public Health England North West, Liverpool, UK
2Department of Public Health and Policy, The Farr Institute@HeRC, University of Liverpool, UK
3Department of Clinical Research, Liverpool School of Tropical Medicine, Liverpool, UK
4Department of Infectious Diseases, Queen Elizabeth University Hospital, Glasgow, UK
5Institute of Infection and Global Health, University of Liverpool, Liverpool, UK
Corresponding author: S Ghebrehewet

sam.ghebrehewet{at}phe.gov.uk
What you need to know
Influenza is an acute viral infection of the respiratory tract that spreads easily from person to person

Influenza is usually self limiting in healthy individuals, with recovery in 3-7 days

Elderly people, children under 6 months old, pregnant women, and people with chronic conditions or immunosuppression are at increased risk of complications

Offer influenza vaccination to people at risk of complications and increased influenza exposure, as well as to young children, who are efficient infection spreaders

People in high risk groups may benefit from antiviral therapy, hospitalisation, or intensive care
The World Health Organisation estimates that approximately one billion people are infected and up to 500 000 people die from influenza each year.1 The greatest burden of illness usually occurs among children, while the highest burden of severe disease (in terms of hospitalisation and death) occurs in those with underlying medical conditions, infants and young children, and elderly people.2 Current circulating influenza strains in humans include influenza A(H1N1)pdm09, influenza A(H3N2), and both influenza B viruses (B/Victoria and B/Yamagata).3 4 This article provides non-specialists with information on how to diagnose, manage, and prevent flu.
What is influenza virus?
There are four types of influenza viruses: influenza A, B, C, and D,3 4 5 6 but only influenza A and B viruses cause clinically important human disease and seasonal epidemics (table 1⇓).1 Influenza A viruses cause the most severe clinical disease and are the commonest cause of seasonal epidemics and pandemics in human populations.1
View this table:
In this window
In a new window
What are the symptoms of influenza?
Influenza is characterised by sudden onset of fever, myalgia, headache, malaise, dry cough, sore throat, and nasal congestion (fig 1⇓).13 14 15 Gastrointestinal symptoms including nausea, vomiting and diarrhoea are also common.16 The incubation period of influenza (time from infection to development of symptoms) is 1 to 4 days. …
View Full Text