Editorials
Proton pump inhibitors and community acquired pneumonia
BMJ
2016
;
355
doi: https://doi.org/10.1136/bmj.i6041
(Published 17 November 2016)
Cite this as:

BMJ

2016;355:i6041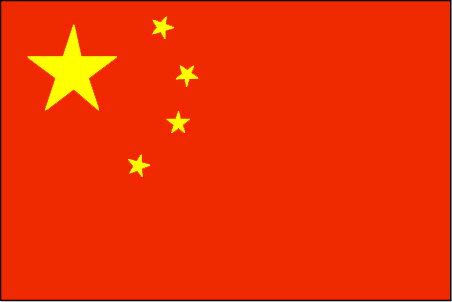 Chinese translation
该文章的中文翻译
Kristian B Filion

, assistant professor

1

2
1Center for Clinical Epidemiology, Lady Davis Institute, Jewish General Hospital, Montreal, Quebec, Canada
2Departments of Medicine and of Epidemiology, Biostatistics, and Occupational Health, McGill University, Montreal, Quebec, Canada
kristian.filion{at}mcgill.ca
Concerns about proton pump inhibitors (PPIs) and the risk of community acquired pneumonia initially arose in 2004 after the publication of a nested case-control study,1 in which the risk of community acquired pneumonia was significantly higher among current users of PPIs than among those who had discontinued use. This finding was supported by a strong biological rationale: acid suppression may result in bacterial overgrowth and an increased risk of bacterial aspiration. Several observational studies and corresponding meta-analyses have subsequently been conducted.2 3 The most recent meta-analysis found that PPIs were associated with an increased risk of community acquired pneumonia (pooled estimate 1.49, 95% confidence interval 1.16 to 1.92; I2=99.2%).3 Although formal meta-analysis of these data is probably inappropriate given the presence of substantial heterogeneity, a qualitative review of the same data also suggests that PPI users are at an increased risk of community acquired pneumonia.
In The BMJ (doi:10.1136/bmj.i5813), Othman and colleagues report the …
View Full Text
Log in
Log in using your username and password
Log in through your institution
Subscribe from £138 *
Subscribe and get access to all BMJ articles, and much more.
* For online subscription
Access this article for 1 day for:
£23 / $37 / €30 (plus VAT)
You can download a PDF version for your personal record.