News
Royal colleges issue list of 40 unnecessary interventions
BMJ
2016
;
355
doi: https://doi.org/10.1136/bmj.i5732
(Published 26 October 2016)
Cite this as:

BMJ

2016;355:i5732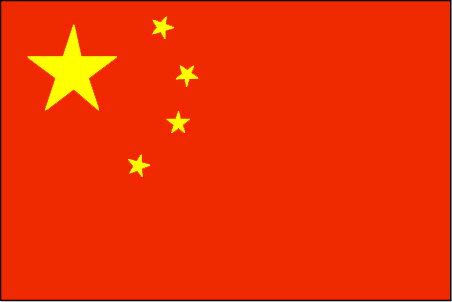 Chinese translation
该文章的中文翻译
The Academy of Medical Royal Colleges has issued a list of 40 tests, treatments, and procedures that it says are of little or no benefit to patients.1
The list has been created by the academy's member royal colleges and faculties, with input from patient groups and the National Institute for Health and Care Excellence, and released to mark the launch of the academy's Choosing Wisely campaign, which includes advice about treatments for doctors and patients.
The Choosing Wisely initiative aims to encourage doctors and patients to have a fully informed conversation about the risks and benefits of treatments and procedures before proceeding with them. It recommends that patients should always ask five key questions when seeking treatment: do I really need this test, treatment, or procedure; what are the risks or downsides; what are the possible side effects; are there simpler, safer options; and what will happen if …
View Full Text
Log in
Log in using your username and password
Log in through your institution
Subscribe from £138 *
Subscribe and get access to all BMJ articles, and much more.
* For online subscription
Access this article for 1 day for:
£30 / $37 / €33 (plus VAT)
You can download a PDF version for your personal record.