Editorials
Glucagon-like peptide-1 receptor agonists and risk of breast cancer
BMJ
2016
;
355
doi: https://doi.org/10.1136/bmj.i5519
(Published 20 October 2016)
Cite this as:

BMJ

2016;355:i5519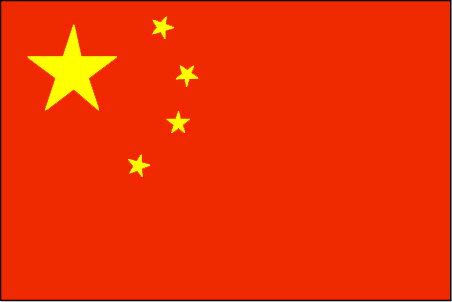 Chinese translation
该文章的中文翻译
Shari D Bolen

, associate professor of medicine, epidemiology, and biostatistics

1

3

,

Nisa M Maruthur

, assistant professor of medicine and epidemiology

4

6
1Division of General Internal Medicine, Department of Medicine, MetroHealth System/Case Western Reserve University, Cleveland, OH, USA
2Center for Healthcare Research and Policy, Case Western Reserve University at MetroHealth Medical Center, 2500 MetroHealth Drive, Rammelkamp Building, Room 234A, Cleveland, OH 44109, USA
3Department of Epidemiology and Biostatistics, Case Western Reserve University, Cleveland, OH, USA
4Division of General Internal Medicine, Johns Hopkins University School of Medicine, Baltimore, MD, USA
5Department of Epidemiology, Johns Hopkins University Bloomberg School of Public Health, Baltimore, MD, USA
6Welch Center for Prevention, Epidemiology, and Clinical Research, Baltimore, MD, USA
sdb73{at}case.edu
Although many providers and some patients know about the potential risks of pancreatic or thyroid cancer with use of glucagon-like peptide-1 (GLP-1) receptor agonists,1 2 3 risk of breast cancer has also recently arisen as a potential risk with these drugs. The US Federal Drug Administration (FDA) and European Medicines Agency separately conducted pooled analyses of four weight management trials that investigated the use of 3.0 mg liraglutide (a type of GLP-1 receptor agonist).4 5 In these pooled analyses, 12 (0.29%) breast cancer events were reported in the liraglutide arms versus two (0.08%) events in the placebo arms.
Given the rare occurrence of these events, it was unclear whether this difference was due to chance alone or a true increase in breast cancer risk. The LEADER trial (liraglutide effect and action in diabetes: evaluation of cardiovascular outcome results) compared liraglutide at a lower dose of …
View Full Text
Log in
Log in using your username and password
Log in through your institution
Subscribe from £138 *
Subscribe and get access to all BMJ articles, and much more.
* For online subscription
Access this article for 1 day for:
£30 / $37 / €33 (plus VAT)
You can download a PDF version for your personal record.