Clinical Review
State of the Art Review
Health consequences of shift work and insufficient sleep
BMJ
2016
;
355
doi: https://doi.org/10.1136/bmj.i5210
(Published 01 November 2016)
Cite this as:

BMJ

2016;355:i5210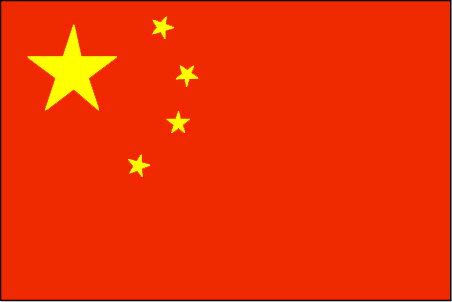 Chinese translation
该文章的中文翻译
John Axelsson

, associate professor

3
Correspondence to: G Kecklund

goran.kecklund{at}su.se
Abstract
This review summarises the literature on shift work and its relation to insufficient sleep, chronic diseases, and accidents. It is based on 38 meta-analyses and 24 systematic reviews, with additional narrative reviews and articles used for outlining possible mechanisms by which shift work may cause accidents and adverse health. Evidence shows that the effect of shift work on sleep mainly concerns acute sleep loss in connection with night shifts and early morning shifts. A link also exists between shift work and accidents, type 2 diabetes (relative risk range 1.09-1.40), weight gain, coronary heart disease (relative risk 1.23), stroke (relative risk 1.05), and cancer (relative risk range 1.01-1.32), although the original studies showed mixed results. The relations of shift work to cardiometabolic diseases and accidents mimic those with insufficient sleep. Laboratory studies indicate that cardiometabolic stress and cognitive impairments are increased by shift work, as well as by sleep loss. Given that the health and safety consequences of shift work and insufficient sleep are very similar, they are likely to share common mechanisms. However, additional research is needed to determine whether insufficient sleep is a causal pathway for the adverse health effects associated with shift work.
Footnotes
We thank Tina Sundelin, Department of Clinical Neuroscience, Karolinska Institutet, Sweden, for comments on the manuscript.

Contributors: GK and JA initiated and planned the review. GK was responsible for the literature search on shift work, sleep, and health outcomes. JA was responsible for the literature search for the section related to mechanisms. GK and JA were responsible for the analysis and interpretation of the literature and for writing the manuscript. GK and JA agreed on the final manuscript. GK is the guarantor.

Funding: JA has been supported by funding from the Strategic Research Programme in Diabetes at Karolinska Institutet, Stockholm, Sweden, and by AFA Insurance. GK has been supported by funding from Nordforsk (the Nordic Program on Health and Welfare) for the project "WOW: Working hours, health, well-being and participation in working life."

Competing interests: We have read and understood BMJ policy on declaration of interests and declare that we have no competing interests.

Provenance and peer review: Commissioned; externally peer reviewed.

Patient involvement: The BMJ did not request patient input on this article when it was commissioned.
View Full Text
Log in
Log in using your username and password
Log in through your institution