Analysis
Problems with ethical approval and how to fix them: lessons from three trials in rheumatoid arthritis
BMJ
2016
;
354
doi: https://doi.org/10.1136/bmj.i4626
(Published 09 September 2016)
Cite this as:

BMJ

2016;354:i4626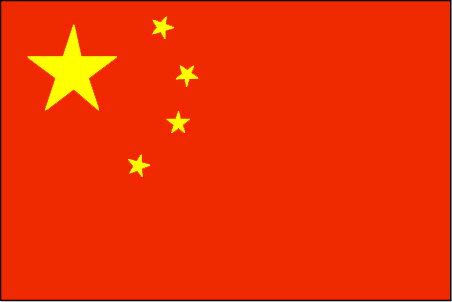 Chinese translation
该文章的中文翻译
Jonathan Mendel

, lecturer in human geography

1

,

Ben Goldacre

, senior clinical research fellow

2

,

Edzard Ernst

, emeritus professor

3

,

Samuel Whittle

, consultant rheumatologist

4
1Geography, School of Social Sciences, University of Dundee, Dundee, DD1 4HN, UK
2Centre for Evidence-Based Medicine, University of Oxford, Oxford, UK
3Peninsula Medical School, University of Exeter, Exeter, UK
4Discipline of Medicine, University of Adelaide, Australia
Correspondence to: J Mendel

j.m.mendel{at}dundee.ac.uk
Clinical trials are subject to costly and onerous regulation that aims to ensure they are well designed, with risks to participants minimised wherever possible, and any serious outstanding risks communicated clearly to participants. We set out to assess how well current regulatory frameworks meet these aims, and the extent to which the relevant regulatory documentation can be accessed for independent scrutiny, using three recent trials of interventions for rheumatoid arthritis.
A recent study reported that over 10 000 people with rheumatoid arthritis have been randomised to control groups receiving ineffective treatment in trials of biological disease modifying antirheumatic drugs, risking "irreversible deterioration in condition."1 We investigated the process of ethical approval, an­d the information given to patients, for two trials of ocrelizumab included in this study (STAGE2 and FEATURE3). We also reviewed documents for a homeopathy trial in rheumatoid arthritis because problems with ethical approval and informed consent in complementary and alternative medicine have been reported.4 Rheumatoid arthritis is a common disease for which many new therapies have been developed over the past two decades; it is therefore ideal for exploring these issues, which are relevant to clinical trials in all areas of medicine.
Barriers to accessing ethics documents
We experienced extensive delays and challenges obtaining documents and information for all the trials. Genentech/Roche sponsors both the STAGE and FEATURE trials. JM approached the company by email and phone to ask about the justification for using a placebo control group, request copies of documents and correspondence with the ethics committee on this issue, and request copies of documents given to participants (a template consent form and patient information sheet). Roche initially refused, stating that the Association of the British Pharmaceutical Industry code of conduct prohibits commercial …
View Full Text
Log in
Log in using your username and password
Log in through your institution
Subscribe from £138 *
Subscribe and get access to all BMJ articles, and much more.
* For online subscription
Access this article for 1 day for:
£23 / $37 / €30 (plus VAT)
You can download a PDF version for your personal record.