Editorials
"Take two"? The role of second opinions for breast biopsy specimens
BMJ
2016
;
353
doi: https://doi.org/10.1136/bmj.i3256
(Published 23 June 2016)
Cite this as:

BMJ

2016;353:i3256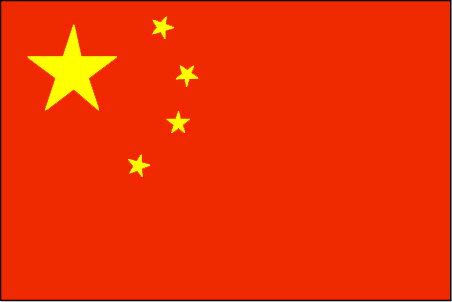 Chinese translation
该文章的中文翻译
Rohit Bhargava

,

Nancy E Davidson
Departments of Pathology and Medicine, University of Pittsburgh and Magee Women's Hospital, University of Pittsburgh Cancer Institute, Pittsburgh, PA, USA
Correspondence to: N E Davidson

davidsonne{at}upmc.edu
Most pathologists do not work alone. They often share challenging cases with their colleagues locally and seek outside consultation for difficult cases if intradepartmental agreement is lacking. Because of sheer volume and complexity of interpretation, breast biopsy specimens often receive secondary review. The reasons driving these reviews are variable, but it presumably reflects the belief that another opinion can minimise or eliminate uncertainty and ultimately improve patient outcome.
In this issue, Elmore and colleagues (doi:10.1136/bmj.i3069) carried out a simulation study to analyse 12 different strategies for obtaining second opinions to improve the interpretation of breast histopathology.1 This study extends the authors' previous work in which they reported a 25% level of discordance among pathologists in interpretation of breast biopsy specimens, particularly atypical hyperplasia.2 The first study had well described limitations, including its "artificial" study design (use of samples not representative of the actual case mix from routine practice), provision …
View Full Text
Log in
Log in using your username and password
Log in through your institution
Subscribe from £138 *
Subscribe and get access to all BMJ articles, and much more.
* For online subscription
Access this article for 1 day for:
£23 / $37 / €30 (inc. VAT)
You can download a PDF version for your personal record.