Editorials
Autosomal dominant polycystic kidney disease in children
BMJ
2016
;
353
doi: https://doi.org/10.1136/bmj.i2957
(Published 06 June 2016)
Cite this as:

BMJ

2016;353:i2957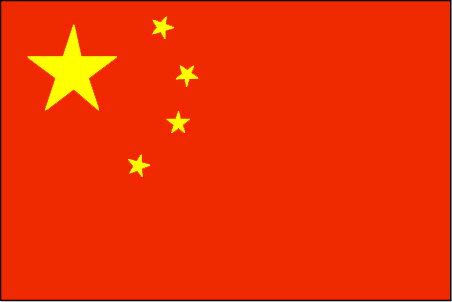 Chinese translation
该文章的中文翻译
Satyamaanasa Polubothu

, academic clinical fellow

1

,

Amanda Richardson

, paediatric nephrology specialist trainee

2

,

Larissa Kerecuk

, consultant paediatric nephrologist

3

,

Manish D Sinha

, consultant paediatric nephrologist

2
1Great Ormond Street Hospital, London WC1N 3JH, UK
2Department of Paediatric Nephrology, Evelina London Children's Hospital, London, UK
3Department of Paediatric Nephrology, Birmingham Children's Hospital, Birmingham, UK
Correspondence to: S Polubothu

mpolubothu{at}gmail.com
Autosomal dominant polycystic kidney disease (ADPKD) was previously known as "adult PKD" because most cases come to medical attention during adulthood. However, clinically important morbidity such as hypertension and cardiovascular disease occurs much earlier. Screening children could detect those affected, and randomised controlled trials show that early intervention reduces disease progression. Despite this, very few children from families with the condition are currently assessed in the United Kingdom.
ADPKD is the most common inherited kidney disease and accounts for 10% of people under 65 years on renal replacement therapy in the UK.1 Often asymptomatic during the first three decades of life, the condition typically presents with abdominal pain or an incidental finding of hypertension. Renal disease is characterised by gradual bilateral cystic dilation of the renal tubules, with eventual compression of normal renal parenchyma and kidney enlargement. After patients develop hypertension, the disease has an accelerated trajectory, with a …
View Full Text
Log in
Log in using your username and password
Log in through your institution
Subscribe from £138 *
Subscribe and get access to all BMJ articles, and much more.
* For online subscription
Access this article for 1 day for:
£23 / $37 / €30 (plus VAT)
You can download a PDF version for your personal record.