Analysis
Screening for prostate cancer: time to put all the data on the table
BMJ
2016
;
353
doi: https://doi.org/10.1136/bmj.i2574
(Published 25 May 2016)
Cite this as:

BMJ

2016;353:i2574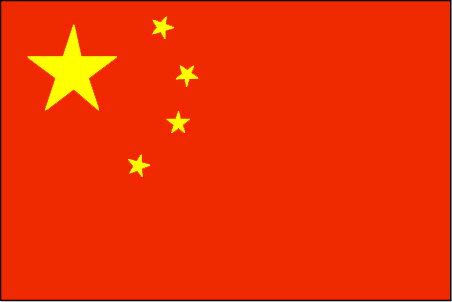 Chinese translation
该文章的中文翻译
Ian E Haines

, associate professor

1

2

,

Richard J Ablin

, professor

3

4

,

George L Gabor Miklos

, founder

5
1Melbourne Oncology Group, Cabrini Medical Centre, Malvern 3144, Australia
2AMREP Department of Medicine, Monash University, Australia
3Department of Pathology, University of Arizona College of Medicine, Tucson, AZ, USA
4Arizona Cancer Center and BIO5 Institute, Tucson, AZ, USA
5Atomic Oncology, Newport, NSW 2106, Australia
Correspondence to: I E Haines

ian.haines{at}monash.edu
Screening for prostate cancer with the prostate specific antigen (PSA) test remains controversial, and guidance varies around the world. One urology association in Australia and New Zealand recommends offering PSA testing to men aged 55-69,1 while the US Preventive Services Task Force recommends against its use, giving it a D recommendation—that is, "moderate or high certainty that the service has no net benefit or that the harms outweigh the benefit."2 How are patients and physicians to reconcile these divergent views?
On the one hand, 2-3% of men die from painful metastatic prostate cancer at a median age of 80,3 4 and invariably men want to take all reasonable steps to avoid this. On the other hand, the incidence of disease is 20-25% in a random population within the generally accepted normal range of PSA of 0-4 ng/ml5; overdiagnosis and overtreatment are common; the benefits of radical treatments are small; and the common toxicities of radical treatments, such as impotence and urinary incontinence, are a concern for many men.6 7
With these considerations in mind, physicians depend largely on the evidence from three high profile randomised clinical trials to advise men whether to be screened, and perhaps treated, for early stage prostate cancer.8 9 10 Although two of these trials—the European Randomised Study of Screening for Prostate Cancer (ERSPC)9 and the Gothenburg trial10—reported a benefit for PSA screening, the large US Prostate, Lung, Colorectal and Ovarian (PLCO) trial found no benefit.8 As the debate about PSA screening for prostate cancer continues, we believe that there are questions that …
View Full Text
Log in
Log in using your username and password
Log in through your institution
Subscribe from £138 *
Subscribe and get access to all BMJ articles, and much more.
* For online subscription
Access this article for 1 day for:
£30 / $37 / €33 (plus VAT)
You can download a PDF version for your personal record.