Clinical Review
Metastatic spinal cord compression: diagnosis and management
BMJ
2016
;
353
doi: https://doi.org/10.1136/bmj.i2539
(Published 19 May 2016)
Cite this as:

BMJ

2016;353:i2539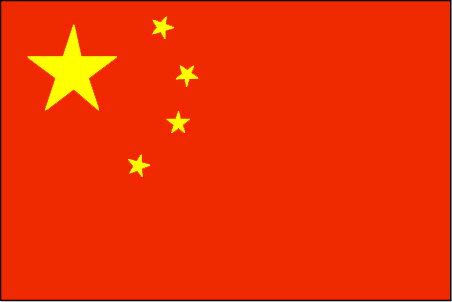 Chinese translation
该文章的中文翻译
All rapid responses
Rapid responses are electronic comments to the editor. They enable our users to debate issues raised in articles published on bmj.com. A rapid response is first posted online. If you need the URL (web address) of an individual response, simply click on the response headline and copy the URL from the browser window. A proportion of responses will, after editing, be published online and in the print journal as letters, which are indexed in PubMed. Rapid responses are not indexed in PubMed and they are not journal articles. The BMJ reserves the right to remove responses which are being wilfully misrepresented as published articles.
Thank you for your valuable response. Apologies if the last paragraph was misleading as we were referring to little being known in the context of published clinical literature. I whole heartedly agree that accumulated clinical experience of both oncologists and palliative medicine physicians is important to capture. Unfortunately, the vast majority of formal studies relating to cord compression in cancer have excluded this aspect of care thus far.
Competing interests: No competing interests
I would like to take issue with the final paragraph of this review.
A great deal is known about how people react when told they have paraplegia, incontinence and an average life expectancy of 12 weeks. For a clinical situation which most Oncologists encounter once or twice a week to suggest "little is known" is misleading.
It may be accurate to say there are few formal studies, and, indeed, hard to design given the nature of the condition. But to dismiss accumulated clinical experience for a lack of formal studies is regrettable.
Competing interests: No competing interests
22 May 2016
Howard M SMEDLEY
Retired Oncologist
None
Kingsdown, Kent