Clinical Review
Metastatic spinal cord compression: diagnosis and management
BMJ
2016
;
353
doi: https://doi.org/10.1136/bmj.i2539
(Published 19 May 2016)
Cite this as:

BMJ

2016;353:i2539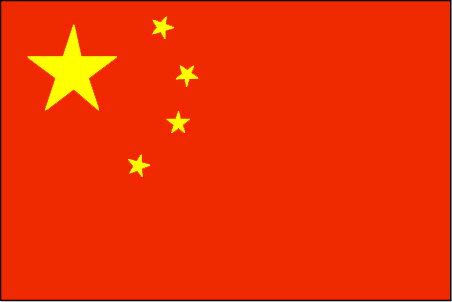 Chinese translation
该文章的中文翻译
Rasha Al-Qurainy

, consultant in palliative medicine

1

,

Emily Collis

, consultant in palliative medicine

2
1Pembridge Palliative Care Centre—Community Service, St Charles Centre for Health and Wellbeing, London W10 6DZ, UK
2Camden, Islington ELiPSe and UCLH and HCA Palliative Care Service, London NW1 2PG, UK
Correspondence to: R Al-Qurainy

rasha.al-qurainy{at}nhs.net
What you need to know
Metastatic spinal cord compression is an oncological emergency and may be the first presentation of a cancer

Magnetic resonance imaging of the whole spine is the investigation of choice

Offer corticosteroids and analgesia and consider spinal stability while the patient is assessed

Timely referral for neurosurgery or radiotherapy, or both, provides better outcomes longer term, but palliative care is the treatment of choice for some patients
Between five and 10 in every 200 patients with terminal cancer will have metastatic spinal cord compression (MSCC) within their last two years of life. It is an oncological emergency.1 2 MSCC is caused by compression of the dural sac and its contents (spinal cord or cauda equina) by an extradural or intradural mass,3 and it leads to irreversible neurological damage such as paraplegia or tetraplegia depending on the level of the lesion. Extradural masses are the more common, and their causes and presentation are the focus of this review.
Haematogenous spread with bony metastasis to the vertebral spine causes collapse and compression, accounting for over 85% of MSCC.4 5 However, local tumour extension into the spinal cord and deposition of tumour cells directly within the spinal cord from a distant tumour are two other recognised mechanisms.6 7
Early diagnosis and treatment are essential to prevent permanent neurological damage, so early recognition by non-specialists coupled with rapid referral pathways and treatment are required.
Sources and selection criteria
We carried out a search through Medline of articles published in English up to February 2016 using the terms "malignant spinal cord compression" and "metastatic spinal cord compression" and through the National Cancer Institute and Cochrane Library using the term "spinal cord compression." We also searched the UK NICE (National Institute for Health and Care Excellence) Library for published guidance and the National Collaborating Centre for Cancer …
View Full Text
Log in
Log in using your username and password
Log in through your institution
Subscribe from £138 *
Subscribe and get access to all BMJ articles, and much more.
* For online subscription
Access this article for 1 day for:
£30 / $37 / €33 (plus VAT)
You can download a PDF version for your personal record.