Editorials
Alcohol, diet, and risk of breast cancer
BMJ
2016
;
353
doi: https://doi.org/10.1136/bmj.i2503
(Published 11 May 2016)
Cite this as:

BMJ

2016;353:i2503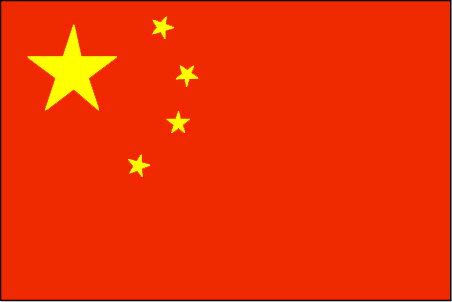 Chinese translation
该文章的中文翻译
Timothy J Key

, professor

1

,

Gillian K Reeves

, professor

1
1Cancer Epidemiology Unit, Nuffield Department of Population Health, University of Oxford, Oxford OX3 7LF
Correspondence to: T J Key

tim.key{at}ceu.ox.ac.uk
Two linked papers in The BMJ shed new light on the relation of alcohol and diet with the two commonest diseases in women in western countries: breast cancer and ischaemic heart disease.1 2 After following the health of nearly 22 000 postmenopausal women in Denmark, Dam and colleagues1 report that, compared with women with a stable intake of alcohol, women who increased their alcohol intake by two drinks per day during five years of follow-up had an increase in risk of breast cancer of about 30% but a decrease in risk of ischaemic heart disease of about 20%.
The results for breast cancer are in line with previous research, and the authors argue that the association with changes in alcohol intake provides stronger evidence that the relation is causal. For ischaemic heart disease, the apparent benefit in women who reported an …
View Full Text
Log in
Log in using your username and password
Log in through your institution
Subscribe from £138 *
Subscribe and get access to all BMJ articles, and much more.
* For online subscription
Access this article for 1 day for:
£23 / $37 / €30 (inc. VAT)
You can download a PDF version for your personal record.