Editorials
Excessive noise in intensive care units
BMJ
2016
;
353
doi: https://doi.org/10.1136/bmj.i1956
(Published 08 April 2016)
Cite this as:

BMJ

2016;353:i1956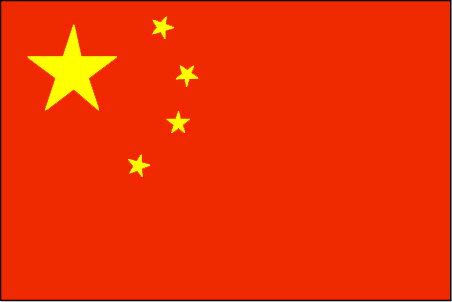 Chinese translation
该文章的中文翻译
Julie L Darbyshire

, researcher
Nuffield Department of Clinical Neurosciences, University of Oxford, Oxford, UK
julie.darbyshire{at}ndcn.ox.ac.uk
Noise levels in the intensive care unit are known to be high. World Health Organization (WHO) guidelines suggest hospital noise levels should average 35 dBA during the day and 30 dBA at night.1 Research conducted by our group in five local units recorded levels just under 60 dBA during the day (equivalent to a busy restaurant) with peaks above 100 dBA 22-28 times every hour. Although it was quieter at night, we still identified peak sounds above 85 dBA up to 16 times an hour.2 These data are consistent with those of other studies. No study in a 2012 review recorded sound levels within WHO recommendations, although some interventions achieved significant reductions in sound levels.3 Staff activities and alarms are primary sources of disturbance in intensive care units,4 but noises from other patients and infrastructure also contribute.
Staff and patients may be in a chronic state of alertness when alarms are constantly sounding. Alarms share characteristics with the human scream and tend to activate areas of the brain that recognise danger. Raised sound levels have been associated …
View Full Text
Log in
Log in using your username and password
Log in through your institution
Subscribe from £138 *
Subscribe and get access to all BMJ articles, and much more.
* For online subscription
Access this article for 1 day for:
£30 / $37 / €33 (plus VAT)
You can download a PDF version for your personal record.