Clinical Review
Facial cutaneous squamous cell carcinoma
BMJ
2016
;
352
doi: https://doi.org/10.1136/bmj.i1513
(Published 31 March 2016)
Cite this as:

BMJ

2016;352:i1513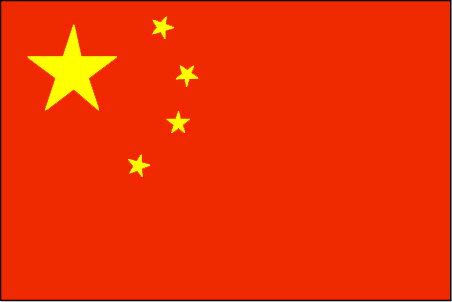 Chinese translation
该文章的中文翻译
Arif M Aslam

, post-CCT (certificate of completion of training) fellow in Mohs micrographic surgery

1

,

Anand N Patel

, consultant dermatologist and dermatological surgeon

1
1Nottingham NHS Treatment Centre, Queens Medical Centre Campus, Nottingham NG7 2FT, UK
Correspondence to: A M Aslam

a.aslam{at}doctors.org.uk
What you need to know
cSCC is the second most common skin cancer after basal cell carcinoma and its incidence is rising. Ultraviolet radiation is the most important risk factor for developing cSCC

cSCCs usually occur on sun exposed sites, most commonly the ear, cheek, and nose

Organ transplant recipients have a greatly increased risk of developing cSCCs

High risk features include tumour size >2 cm, tumour depth >4 mm, location on the ear or lip, poor histological differentiation, perineural and lymphovascular invasion, and patient immunosuppression

Surgical excision with clear histological margins is the treatment of choice for most cSCCs; Mohs micrographic surgery is useful in high risk patients and at functional and cosmetic sites
Skin cancers account for almost half of all referrals to dermatology, and with an increasingly ageing population, in the United Kingdom non-melanoma skin cancers have been predicted to increase by 50% by 2030.1 Cutaneous squamous cell carcinoma (cSCC) is the second most common type of non-melanoma skin cancer after basal cell carcinoma (BCC). Its incidence is increasing worldwide and varies by geographical location.2 3
Primary cSCC is a malignant tumour of keratinocytes originating within the epidermis or its appendages that commonly occurs on sun exposed sites, mostly the head and neck.4 It can be locally invasive and has the potential to metastasise to regional lymph nodes.
This clinical review aims to provide an overview and will focus on the diagnosis and management of facial cSCCs.
Sources and selection criteria
We searched PubMed using keywords "cutaneous squamous cell carcinoma" and "facial squamous cell carcinoma", targeting recent studies and review articles in the past 10 years. We consulted with British Association of Dermatology and Scottish Intercollegiate Guidelines network guidelines.
Who gets cSCC?
More than 80% of non-melanoma skin cancers occur in people aged 60 years or more.5 Incidence is highest in Australia—about 1035 cases per …
View Full Text
Log in
Log in using your username and password
Log in through your institution