Analysis
Reducing prognostic errors: a new imperative in quality healthcare
BMJ
2016
;
352
doi: https://doi.org/10.1136/bmj.i1417
(Published 18 March 2016)
Cite this as:

BMJ

2016;352:i1417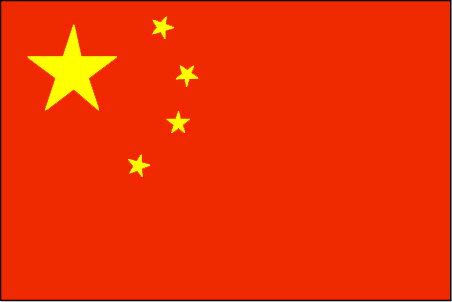 Chinese translation
该文章的中文翻译
Dhruv Khullar

, resident

1

,

Anupam B Jena

, associate professor

1

2

3
1Department of Medicine, Massachusetts General Hospital, Boston, MA, USA
2Department of Health Care Policy, Harvard Medical School, 180 Longwood Avenue, Boston, MA 02115, USA
3National Bureau of Economic Research, Cambridge, MA. USA
Correspondence to: A B Jena

jena{at}hcp.med.harvard.edu
Accepted

22 February 2016
Diagnostic errors—situations in which clinicians fail to arrive at the correct diagnosis in a prompt and actionable manner—are increasingly recognized as important contributors to preventable morbidity and mortality. In the United States alone, they are estimated to occur in up to 15% of all clinical encounters, affect 12 million adults annually, and lead to permanent damage or death in nearly 160 000 patients each year.1 2 Recently, such errors have received greater attention from quality and safety advocates, and the US Institute of Medicine issued a report on diagnostic errors in 2015.3 Here, we argue that efforts to improve clinical decision making and patient outcomes by minimizing misdiagnosis will be limited if these efforts do not also seek to reduce "misprognosis." To truly address the human and economic costs of failures in clinical decision making we must recognize that prognostic errors may be as important as diagnostic errors.
Misdiagnosis and misprognosis
Current conceptual thinking around failures in clinical decision making emphasizes diagnostic errors—instances in which conditions are missed, delayed, or misclassified. Classic examples include missed aortic dissection or pulmonary embolism in patients presenting with chest pain or failure to diagnose metastatic breast cancer in a woman without recent screening mammography who presents with progressive back pain and weight loss. In these and similar examples, if the diagnosis is incorrect, the selected treatment (or lack thereof) will probably be inappropriate.
A correctly labeled diagnosis, however, does not guarantee that patients will receive the interventions most likely to improve outcomes. Consider, for example, two people presenting with escalating chest pain, both of whom have dynamic electrocardiographic changes and serum troponin concentrations consistent with acute coronary syndrome. Both …
View Full Text
Log in
Log in using your username and password
Log in through your institution