Practice
Guidelines
Intravenous fluids in children and young people: summary of NICE guidance
BMJ
2015
;
351
doi: https://doi.org/10.1136/bmj.h6388
(Published 09 December 2015)
Cite this as:

BMJ

2015;351:h6388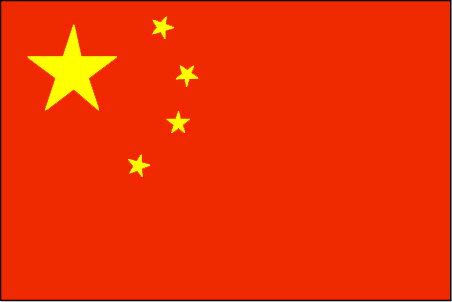 Chinese translation
该文章的中文翻译
Julie Neilson

, senior research fellow

1

,

Frank O'Neill

, senior research fellow

1

,

Dalia Dawoud

, senior health economist and lecturer

1

2

,

Peter Crean

, guideline development group chair, consultant paediatric anaesthetist

3

On behalf of the Guideline Development Group
1National Clinical Guideline Centre, London, UK
2Faculty of Pharmacy, Cairo University, Cairo, Egypt
3Royal Belfast Hospital for Sick Children, Belfast, UK
Correspondence to: J Neilson

Julie.neilson{at}rcplondon.ac.uk
What you need to know
Careful assessment and monitoring of body weight, fluid balance, and fluid status are essential during intravenous fluid therapy in children, as is the correct choice of fluid, to avoid serious complications including death and neurological injury

To reduce anxiety and improve compliance with blood tests, explain their importance to children who are old enough to understand and to their carers; consider distraction techniques and comfort measures in younger children and use topical local anaesthetics before taking blood

Isotonic crystalloids with a sodium content of 131-154 mmol/L are appropriate for initial maintenance requirements

In children receiving intravenous fluids, symptoms such as nausea and vomiting, lethargy, confusion, and irritability may indicate hyponatraemia. This is a medical emergency requiring immediate expert advice and treatment
Inappropriate use of intravenous fluids in children may have serious consequences. These include death or permanent neurological injury from hyponatraemia,1 hypovolaemia, and poor organ perfusion, as well as the risks of hypervolaemia, oedema, and heart failure. Children have different fluid requirements from adults, for whom specific guidance exists.2 This article summarises the most recent recommendations from the National Institute for Health and Care Excellence (NICE).3
What's new in this guidance
Intravenous fluids are potentially dangerous; they should be used only when clinically indicated and with close observation and assessment

Recognise that children are at greater risk than adults of permanent neurological complications and death due to hyponatraemia from inappropriate use of intravenous fluids
Recommendations
NICE recommendations are based on systematic reviews of best available evidence and explicit consideration of cost effectiveness. When minimal evidence is available, recommendations are based on the guideline development group's experience and opinion of what constitutes good practice. Evidence levels for the recommendations are given in italic in square brackets.
The guidance covers children and young people under 16, including neonates, unless otherwise specified.
Assessment and monitoring (figs 1⇓ and 2⇓)
View Full Text
Log in
Log in using your username and password
Log in through your institution
Subscribe from £138 *
Subscribe and get access to all BMJ articles, and much more.
* For online subscription
Access this article for 1 day for:
£30 / $37 / €33 (plus VAT)
You can download a PDF version for your personal record.