Clinical Review
State of the Art Review
Suicide risk assessment and intervention in people with mental illness
BMJ
2015
;
351
doi: https://doi.org/10.1136/bmj.h4978
(Published 09 November 2015)
Cite this as:

BMJ

2015;351:h4978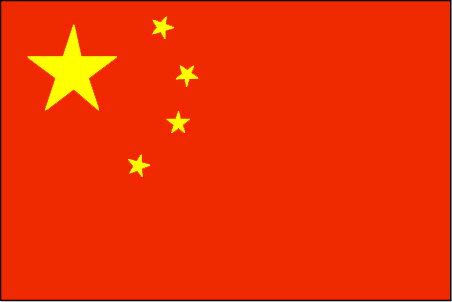 Chinese translation
该文章的中文翻译
James M Bolton

, associate professor

1,

David Gunnell

, professor of epidemiology

2,

Gustavo Turecki

, professor of psychiatry

3
1Departments of Psychiatry, Psychology, and Community Health Sciences, University of Manitoba, Winnipeg, MB, R3E 3N4, Canada
Correspondence to: J M Bolton

jbolton{at}hsc.mb.ca
Abstract
Suicide is the 15th most common cause of death worldwide. Although relatively uncommon in the general population, suicide rates are much higher in people with mental health problems. Clinicians often have to assess and manage suicide risk. Risk assessment is challenging for several reasons, not least because conventional approaches to risk assessment rely on patient self reporting and suicidal patients may wish to conceal their plans. Accurate methods of predicting suicide therefore remain elusive and are actively being studied. Novel approaches to risk assessment have shown promise, including empirically derived tools and implicit association tests. Service provision for suicidal patients is often substandard, particularly at times of highest need, such as after discharge from hospital or the emergency department. Although several drug based and psychotherapy based treatments exist, the best approaches to reducing the risk of suicide are still unclear. Some of the most compelling evidence supports long established treatments such as lithium and cognitive behavioral therapy. Emerging options include ketamine and internet based psychotherapies. This review summarizes the current science in suicide risk assessment and provides an overview of the interventions shown to reduce the risk of suicide, with a focus on the clinical management of people with mental disorders.
Footnotes
The authors would like to acknowledge Hayley Chartrand, Yunqiao Wang, and Joanna Bhaskaran for their help with the literature search and manuscript preparation.

Competing interests: We have read and understood BMJ policy on declaration of interests and declare the following interests: none.

Contributors: All authors helped plan and prepare the manuscript and they meet all four ICMJE authorship criteria. Hayley Chartrand, Yunqiao Wang, and Joanna Bhaskaran contributed to the manuscript by performing literature searches and helping with manuscript preparation. JMB wrote the manuscript and is responsible for the overall content as guarantor. The guarantor accepts full responsibility for the work and/or the conduct of the study, had access to the data, and controlled the decision to publish.

Funding: JMB is supported by a Canadian Institutes of Health Research new investigator award (113589) and a Brain and Behavior Research Foundation NARSAD young investigator grant. DG is a National Institute for Health Research senior investigator. GT is supported by grants from the Canadian Institute of Health Research MOP93775, MOP11260, MOP119429, and MOP119430; from the National Institutes of Health 1R01DA033684-01; and by the Fonds de Recherche du Québec-Santé through a Chercheur National salary award and through the Quebec Network on Suicide, Mood Disorders, and Related Disorders.
View Full Text
Log in
Log in using your username and password
Log in through your institution