Clinical Review
State of the Art Review
Smoking cessation and reduction in people with chronic mental illness
BMJ
2015
;
351
doi: https://doi.org/10.1136/bmj.h4065
(Published 21 September 2015)
Cite this as:

BMJ

2015;351:h4065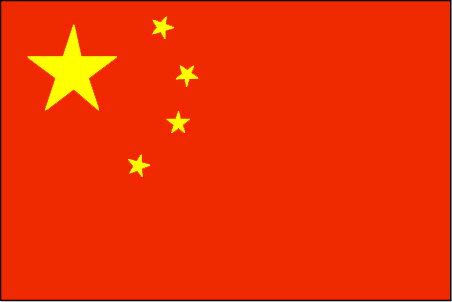 Chinese translation
该文章的中文翻译
Jennifer W Tidey

, associate professor (research)

1,

Mollie E Miller

, postdoctoral research associate

1
Correspondence to: J Tidey

Jennifer_Tidey{at}brown.edu
Abstract
The high prevalence of cigarette smoking and tobacco related morbidity and mortality in people with chronic mental illness is well documented. This review summarizes results from studies of smoking cessation treatments in people with schizophrenia, depression, anxiety disorders, and post-traumatic stress disorder. It also summarizes experimental studies aimed at identifying biopsychosocial mechanisms that underlie the high smoking rates seen in people with these disorders. Research indicates that smokers with chronic mental illness can quit with standard cessation approaches with minimal effects on psychiatric symptoms. Although some studies have noted high relapse rates, longer maintenance on pharmacotherapy reduces rates of relapse without untoward effects on psychiatric symptoms. Similar biopsychosocial mechanisms are thought to be involved in the initiation and persistence of smoking in patients with different disorders. An appreciation of these common factors may aid the development of novel tobacco treatments for people with chronic mental illness. Novel nicotine and tobacco products such as electronic cigarettes and very low nicotine content cigarettes may also be used to improve smoking cessation rates in people with chronic mental illness.
Footnotes
Contributors: Both authors helped in all aspects of the review, approved the version to be published, and agreed to be accountable for all aspects of the work.

Funding: The preparation of this paper was supported by grants U54DA031659 and P50DA036114 from the National Institute on Drug Abuse and the FDA Center for Tobacco Products, and grant P20GM103644 from the National Institute of General Medical Sciences. The content is solely the responsibility of the authors and does not necessarily represent the official views of the National Institutes of Health or the FDA.

Competing interests: We have read and understood BMJ policy on declaration of interests and declare the following interests: JWT has received a consulting fee from Giner (2013).MEM has no competing interests.

Patient involvement: No patients were involved in the preparation of this article.
View Full Text
Log in
Log in using your username and password
Log in through your institution