Clinical Review
Acute pancreatitis
BMJ
2014
;
349
doi: https://doi.org/10.1136/bmj.g4859
(Published 12 August 2014)
Cite this as:

BMJ

2014;349:g4859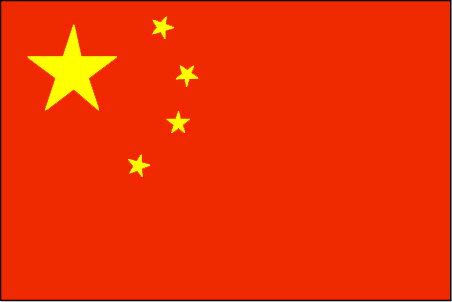 Chinese translation
该文章的中文翻译
C D Johnson

, professor of surgical sciences

1

,

M G Besselink

, hepatopancreatobiliary surgeon

2

,

R Carter

, consultant pancreatic surgeon

3
1University Surgery, University Hospital Southampton, SO16 6YD, UK
2Dutch Pancreatitis Study Group, Academic Medical Center Amsterdam, Netherlands
3West of Scotland Pancreatic Unit, Glasgow Royal infirmary, Glasgow, UK
Correspondence to: C D Johnson

cdj{at}soton.ac.uk
Summary points
All patients with acute pancreatitis should have liver function tests and abdominal ultrasonography within 24 hours of admission to look for gallstones

Severe acute pancreatitis is characterised by persistent (>48 hours) organ failure; these patients have a >30% mortality rate

If symptoms persist for more than seven days computed tomography is required to assess pancreatic and peripancreatic necrosis

Initial management includes adequate fluid resuscitation and supplemental oxygen

If gallstones are found, definitive treatment (by cholecystectomy or sphincterotomy) should be given within two weeks of resolution of symptoms

Necrotising pancreatitis should be managed by a specialist team including surgeons, endoscopists, interventional radiologists, and intensivists
Acute pancreatitis is a common cause of emergency admission to hospital. Most hospitals in the United Kingdom serving a population of 300 000-400 000 people admit about 100 cases each year. We review up to date evidence for the assessment, diagnosis, and management of acute pancreatitis.
Sources and selection criteria
We have drawn heavily on three recent evidence based guidelines1 2 3 that we helped to write and we reviewed the Cochrane Library for relevant clinical trials. In December 2013 we again reviewed the Cochrane Library to identify any systematic review or update relevant to acute pancreatitis.
What is acute pancreatitis?
Acute pancreatitis is inflammation of the pancreas; it is sometimes associated with a systemic inflammatory response that can impair the function of other organs or systems. The inflammation may settle spontaneously or may progress to necrosis of the pancreas or surrounding fatty tissue. The distant organ or system dysfunction may resolve or may progress to organ failure. Thus there is a wide spectrum of disease from mild (80%), where patients recover within a few days, to severe (20%) with prolonged hospital stay, the need for critical care support, and a 15-20% risk of death.3 If patients have organ failure during the first week in …
View Full Text
Log in
Log in using your username and password
Log in through your institution